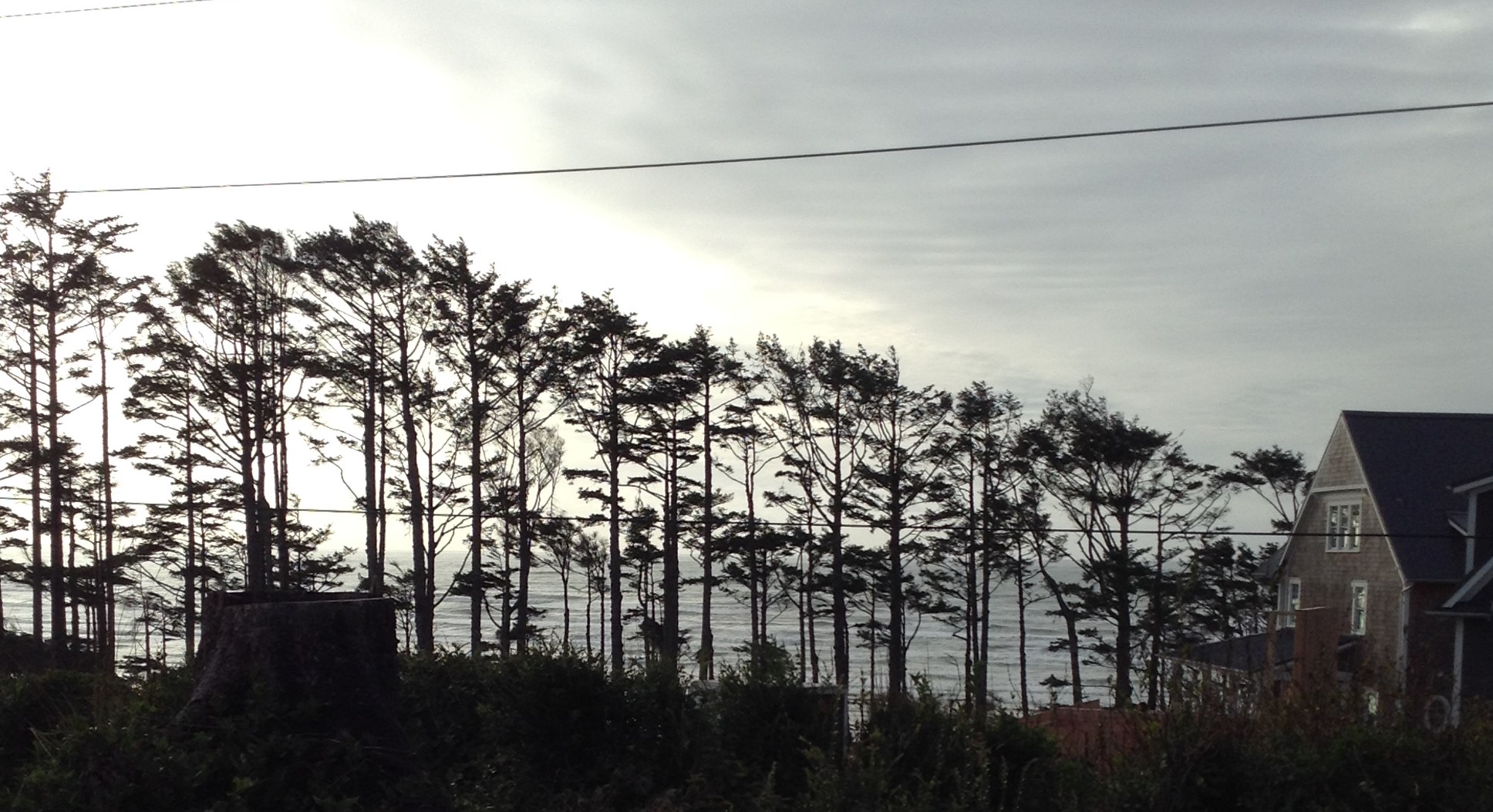 Winter Strom Watching Storm Season is here. Grays Harbor Beaches are an incredible draw with its mild weather all year long. During the months of July and December, the highest tides occur. The change in height can be as much as 12 feet.
With high wind and roar of the surf, the power and beauty of the ocean can be breathtaking. Winter is a quiet time to visit Grays Harbor Beaches. Winter storms, clam digging, storm watching and beach combing are some of the activities. Visiting during the winter months can also make a weekend getaway or vacation more reasonably priced. Usually during this time of year there are seasonal rates on lodging.
Seabrook
Seabrook offers many vacation rentals and cottages which are great for business conferences, reunions, weddings, family vacations or a weekend getaway. You could book a reservation at one of their many cottages or vacation rental homes-some of which are situated on a bluff overlooking the Pacific Ocean. What a great way to storm watch or join in the activities the town has to offer. The town of Seabrook still has many events and activities scheduled around the holidays. There is a Glass Float Find which is held between November 28Th and December 22nd. During this time, Seabrook hides glass floats in and around town as well as on the beach for you to find. The glass floats that you find are yours to keep as a gift to you! Other activities include: The Great Tree Lighting & Caroling Nov 25th 6pm at Meriweather Square Holiday Bazaar Dec 4th 11am-4pm Town Hall Breakfast with Santa Dec 11th & Dec 18th 9am-11am Mill 109 Restaurant Annual Holiday Concert Dec 23rd 7pm Town Hall New Year's Eve Party Dec 31 8pm-12:30am Town Hall
There are restaurants and small specialty shops for you to enjoy while there. The town is called the "Idea Town" by Sunset Magazine. Just a few miles away are other towns and beaches such as Moclips, Pacific Beach, Ocean City and Ocean Shores, or if you prefer hiking there are several hiking opportunities nearby as well.
Razor Clam Digging
Have you tried Clam digging? During these winter months, Razor Clam Digging is a favorite of the locals. There are certain days, times and tide which you can try your hand at clam digging, but make sure you check out WDFW for all rules and regulations. Razor Clam digging at Grays Harbor Beaches during the winter months is done at night. You will be able to see hundreds of lights on the beach as the clam diggers use either a flashlights or lanterns to see the holes and watch the surf. What a sight.
Happy Holidays, Diane, Grays HArbor Beaches