June 2020
The beginning of this year has been flipped upside down with the Corvid-19. Due to this, many events have been cancelled and rescheduled for next year. The beaches were closed for a few weeks and Grays Harbor is now in Phase 2 of a 4 step phase for fully reopening everything up.
As of June 1st, camping is opening up and the beaches are open. Most businesses are conducting business as curb side pick-up. Charter boats are now scheduling trips with social distancing and restaurants are starting to allow some guests into their businesses at lower capacity.
With the weather getting nicer, more people will head to the beach to enjoy sunshine, fresh air and open spaces. Stay safe and call ahead to make reservations at your favorite place to stay.
---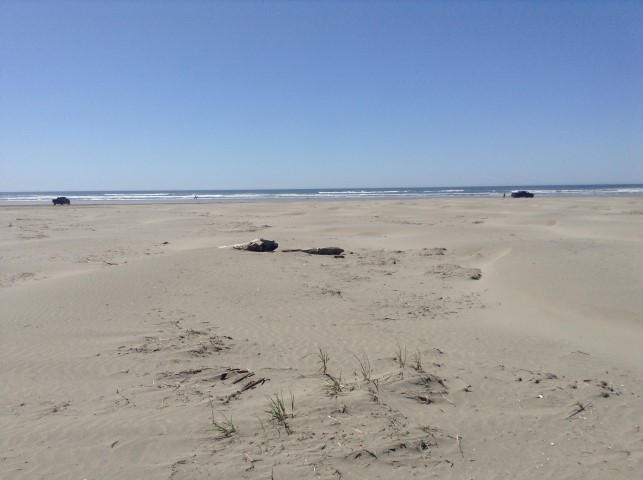 Beach Blog Diane,Grays Harbor Beaches