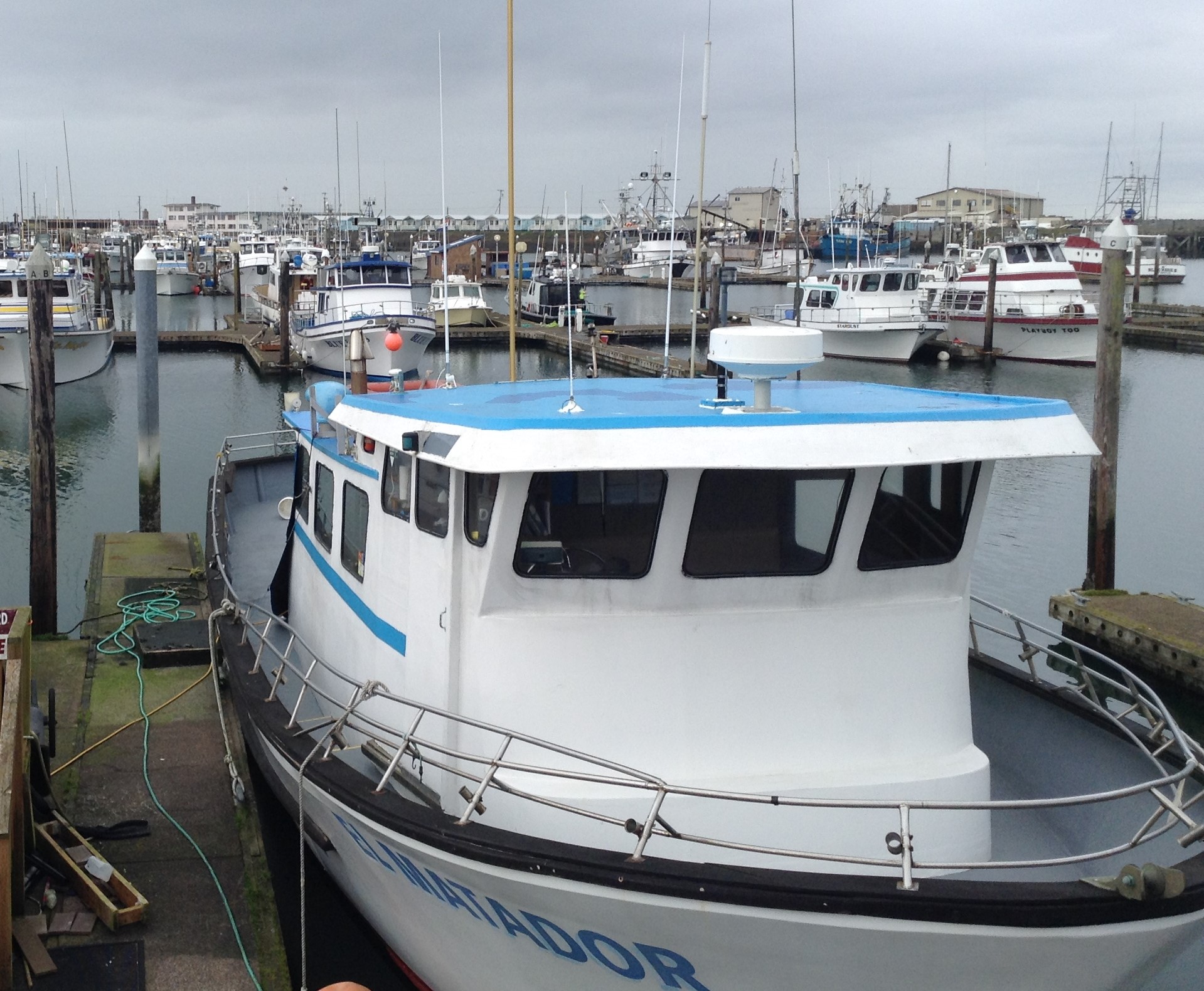 August Activities
August 2017
August 2017 Newsletter With summer is full swing, head to Grays Harbor Beaches for an activity filled week or weekend. Weekends offer an abundance of events at several of the beach towns. The weather is getting hot so head to one of Grays Harbor Beach towns and enjoy cooler yet nice weather while enjoying family time and the Pacific Ocean in the beautiful Pacific Northwest. Don't forget the sunscreen! OCEAN SHORES, WA
Ocean Shores has a woof-a-thon for dogs and their owners, a 12th man fest for Seahawks fans, and a fun fly kite flying weekend for both professionals and novice.
The 3rd annual 12's Fan Fest & Beach Party celebrates the upcoming Seahawks season for the fans with a huge party open to all. There will be music, food, vendors, games and celebrities at both the Ocean Shores Convention Center and the Quinault Beach Resort & Casino the weekend of August 17th-20th, 2017.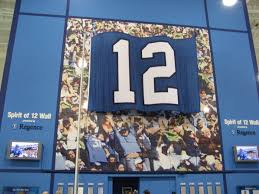 SEABROOK, WA

Seabrook offers Friday night concerts every weekend and Saturday morning Farmer's Market in August. They also have a first ever sand carving contest for professionals and families, a gnome festival celebrating gnomes with kid friendly activities.
WESTPORT, WA

Westport has the Annual Washington Tuna Classic, an art festival and Grayland has a jet ski competition.

The 9th Annual Washington Tuna Classic is a charitable tuna derby with proceeds benefiting Northwest Harvest, Wounded Warriors Project and Disabled American Veterans. There are 60 teams competing this year with the tuna caught donated to the charities, along with cash and canned food donations. This is a win win for everyone. This event is held on August 13, 2017. Following the fishing derby there is a dinner with an awards ceremony and drawings.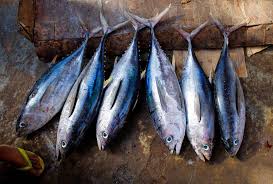 August Events Calendar
OCEAN SHORES, WA August 12 Ocean Shores Ocean Shores Woof-a-Thon Dogs and their owners are invited to this festival celebrating the talents and uniqueness of the special loved ones. Games, sporting events and auctions are all Fido-Friendly. At North Bay Park from 10am-4pm. Free Admission.

August 18-20 Ocean Shores 12's Fan Fest & Beach Party 12th man FAN FEST celebrating the upcoming SEAHAWK season with a huge fan party open to all, with music, food, vendors, games and celebrities.

August 19-20 Ocean Shores Fun Fly (Kite Flying) Novice and professional kite flyers perform on the downtown beach of Ocean Shores. Call 360-289-3229 for more info

SEABROOK, WA

August 5, 12, 19, 26 Seabrook Saturday Market 11 am - 4 pm each week the best local vendors line up at Seabrook to sell their handmade, homemade and unique goods.

August 4, 11, 18, 25 Seabrook Sunset Concert Series Fridays July and August Sunset Amphitheater Show starts at Dust. Gather with your blankets, lawn chairs, and beverages and join us in the amphitheater for some great music as we watch the sun go down.

August 9-12 Seabrook First Ever Sand Carving Competition See professionals compete and also join in family carving contests.

August 19 Seabrook Gnome Festival Yearly festival celebrating Gnomes with Kid friendly activities.

WESTPORT/GRAYLAND, WA

August 11-13 Grayland Beach Jet Ski Competition Grayland open Surf, Big Air and Moto Surf Racing competitions. For information contact Dan Lindgren, West Coast Surf Riders 360-593-0984

August 13 Westport 9th Annual Washington Tuna Classic This is a charitable tuna derby with proceeds benefiting Northwest Harvest, Wounded Warrior Project and Disabled American Veterans. For info call 206-218-6785

August 19 Westport Westport Art Festival 20th Anniversary Celebration Special event on Aug 19th-Seattle Comic David Crowe-21+ Tickets $20.00 available at Chateau Westport front desk or call 360-591-2761

August 19-20 Westport Westport Art Festival judged show of fine arts and crafts. For additional information Click Here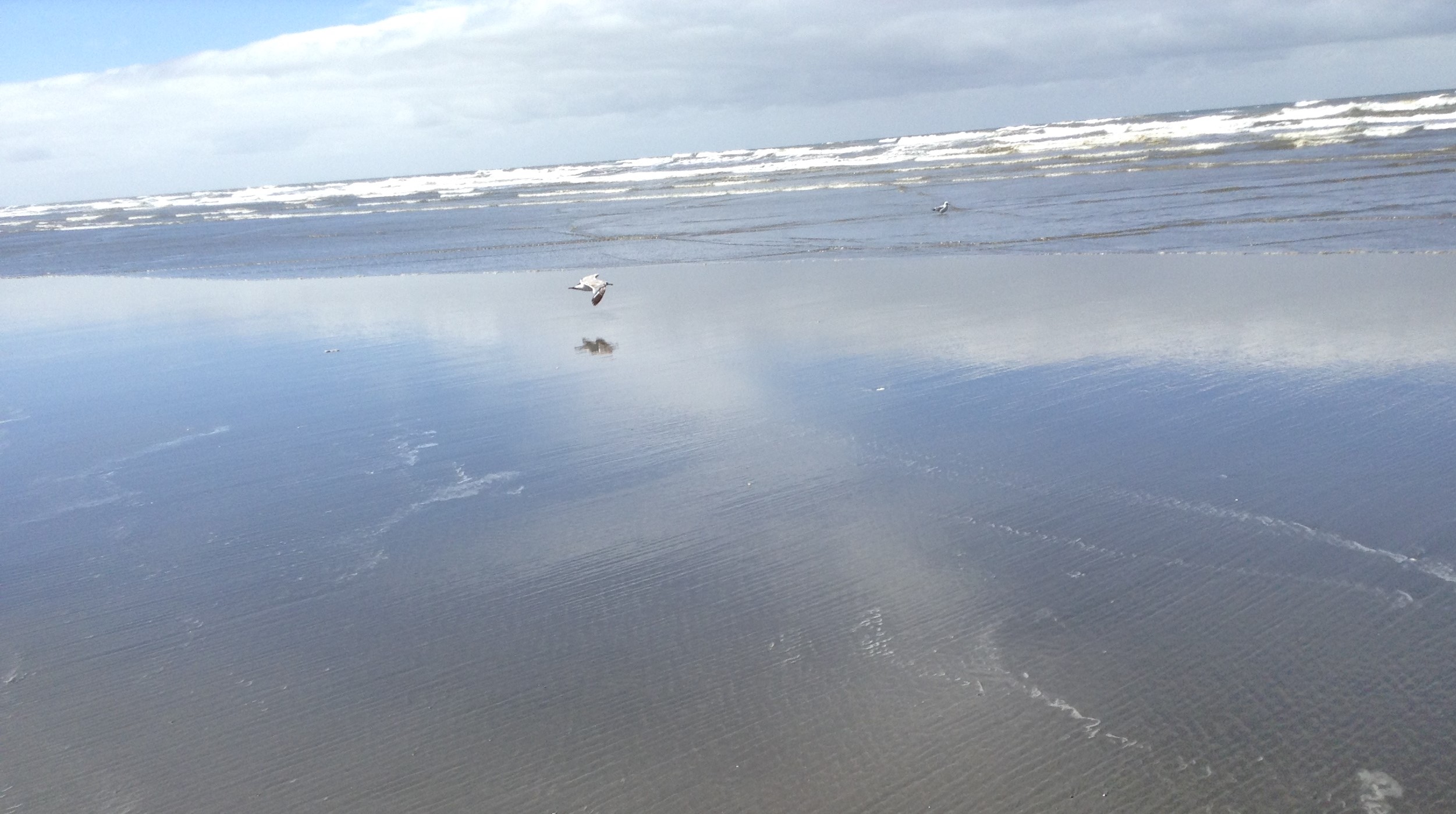 Enjoy summer at the Beaches!

Diane, Grays Harbor Beaches