Things to do in May
Looking for something special to do for Mothers Day? Visit Grays Harbor Beaches for the weekend and enjoy strolls on the beach, family fun activities, pick up a bottle of wine at one of the great local wineries and spoil mom on your way to the beach.
Weather is starting to get warmer and more and more activities are starting to fill up the weekends for the coming summer vacations and family fun time at Grays Harbor Beaches. Do you enjoy hiking and the outdoors? Plan your Mother's Day stay a one of the great local ocean beaches. Treat mom to one of the many activities or events happening during this special family weekend.
Seabrook offers many activities in this coastal town which has just been selected by Coastal Living as a great town to visit or live in. Bring the entire family and rent a cozy cabin or house for the weekend. Hike the area trails, enjoy their Syttende Mai Parade, stroll the beach and take in the sights.
The Olympic National Forest is not many miles up the road which has beautiful hiking trails, outdoor habitat and an abundance of wildlife.
Oceans Shores offers many places to stay and eat along with many activities for the entire family. Take mom to the "Shopping at the Shore" event where many entrepreneurs gather under one roof to create a retail extravaganza. Enjoy a family day at the youth fishing derby. Bring your canoes or kayaks and paddle around the 23 miles of interconnecting lakes and canals to enjoy the surroundings and wildlife. Westport offers fishing trips for rockfish and ling cod season which opened March 11th, Halibut season opens May 4th and Salmon fishing opens July 1st in Marine Area 2. Surprise mom and the family and take them on a charter boat fishing or gray whale watching trip. Enjoy the weekend with family strolls on the beach; view the area from Westport's viewing tower. Eat at one of the great local restaurants. Stop by one of the local seafood markets and pick up some fresh seafood to take home with you.
May Events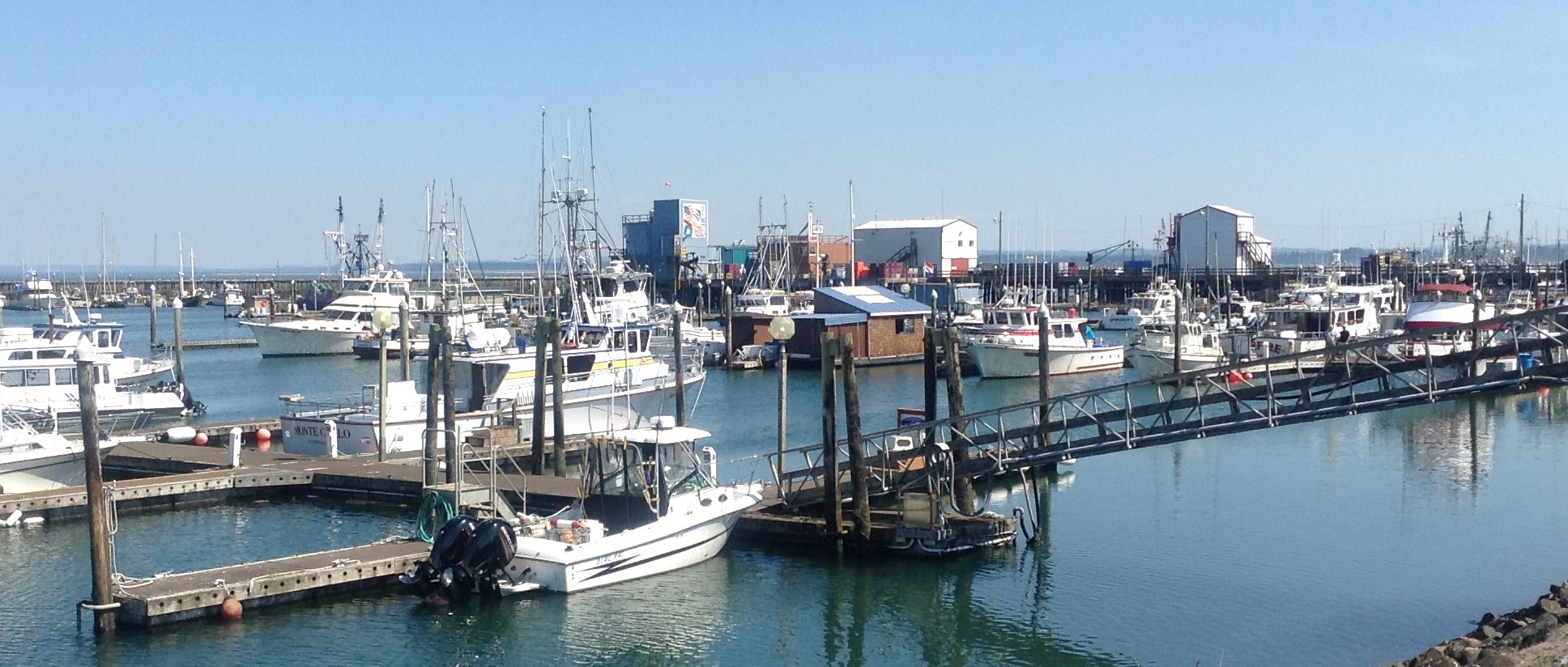 Upcoming May Events at Grays Harbor Beaches North Beach (Ocean Shores, Seabrook) May 5-7 Hoquiam 22nd Annual Grays Harbor Shorebird Festival May 6 Seabrook Savor Seabrook Seafood & Wine Festival May 13 Ocean Shores Youth Fishing Derby May 13 Seabrook Syttende Mai Parade May 13 Seabrook Habitat for Humani-Tea May 13-14 Ocean Shores Shopping at the Shore May 26-28 Ocean Shores Grays Harbor County Expo

South Beach (Westport-Grayland) May 5-7 Hoquiam 22nd Annual Grays Harbor Shorebird Festival May 6 Ocosta 35th Annual Oyster Feed May 26-28 Westport Weekend with the Fleet Westport Marina May 28 Westport Blessing of the Fleet May 29 Westport VFW Memorial Ceremony Enjoy May events at the Beaches!

Diane, Grays Harbor Beaches