Welcome Fall!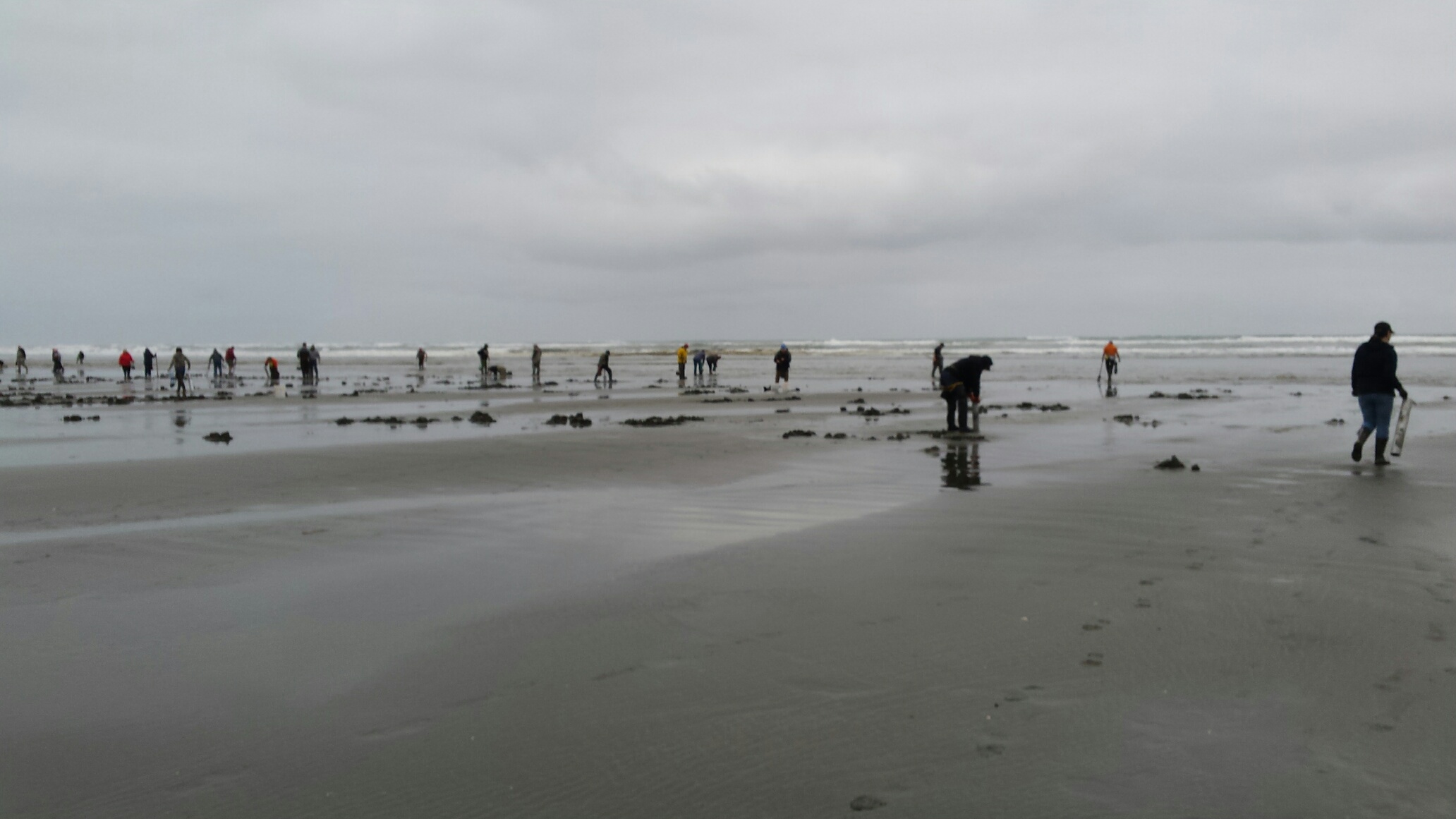 October Newsletter 2017
Fall has arrived and with it comes cooler weather; it means it's time for razor clam season to start. WDFW has tentatively set dates from October through December pending safe toxin level testing. The first two days to dig are Oct 6th and 7th. All tides are in the evening and on October 6 and 7 all beaches are planned to be open.
With evening digs, comes more dangers as most tides are after dark, seeing the surf coming in is harder, lights of some sorts are needed to see the holes and it is usually colder when digging. Remember to dress warmer and in layers so you can remove extra clothing rather than get cold. Current Clam Digs
October Events Calendar
OCEAN SHORES/OYHUT
• Oct 25-29 14th Annual Irish Music Festival presenting the largest l Irish Music Festival on the West Coast. With 6 stages, 4 venues, and 30 great bands. More info call 360- 289-2300 Galway Bay Irish Music Festival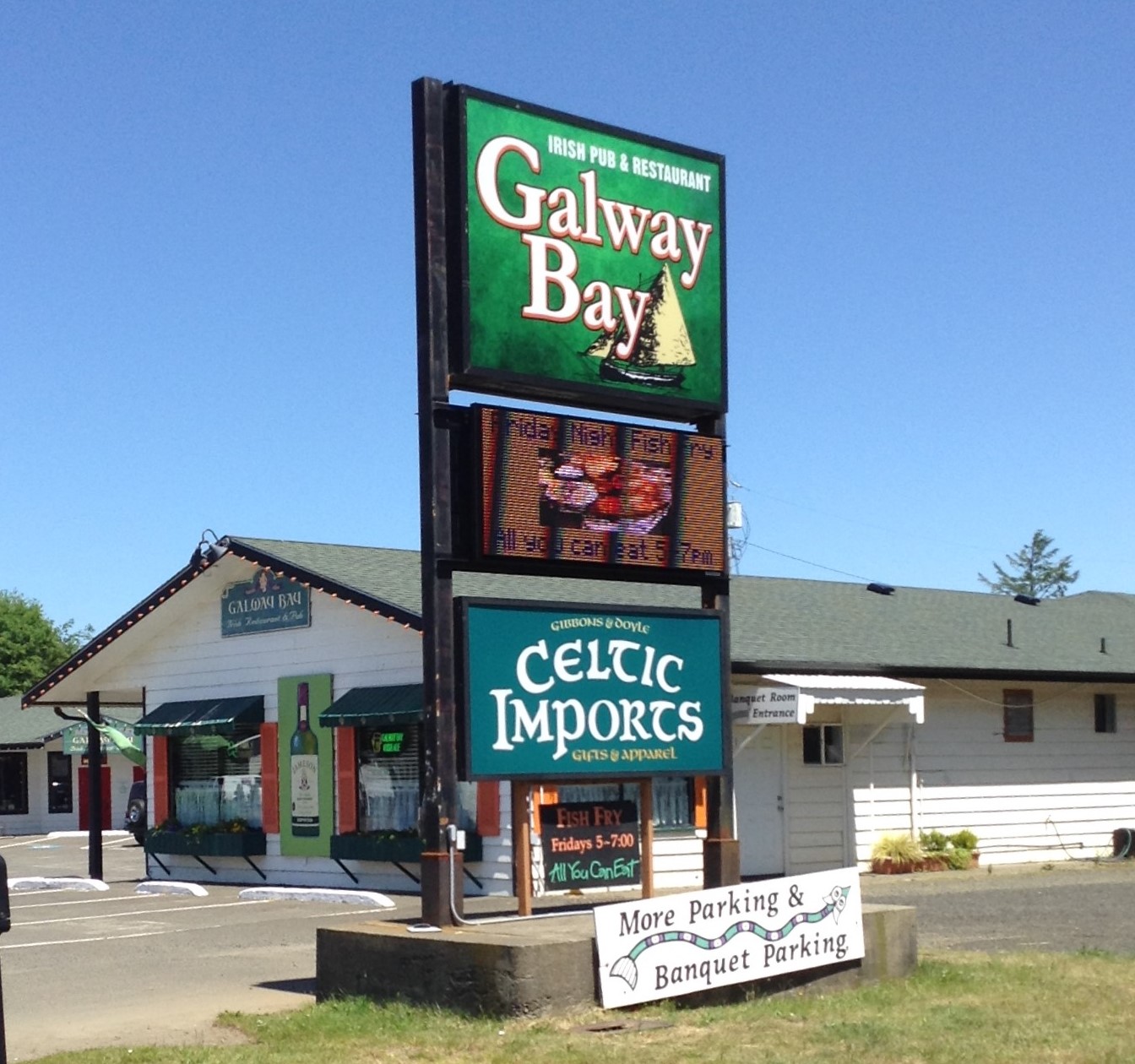 SEABROOK
Seabrook has something every weekend in October:

• October 7 Big Foot Brew Fest 12-6 pm 21 years or older. Craft brewers, big foot, food, live music fun. 5th Annual BFBF, you won't want to miss this yearly tradition that raises money for the Seabrook Community Foundation

• October 14 Tour of Homes-Visit Seabrook on Saturday for a tour of vacation rentals and homes for sale, as they open several homes for viewing by the public.

• October 21 2nd Annual Great Pumpkin Carving Competition- An all day event where you can watch professionals carve and compete for prizes. Judge people's choice awards. Join in the family carving competition. Little kids can paint pumpkins- A fun event for the entire family.

• Oct 27 Adult Costume Party-Adults only costume party at Town Hall. 8 pm – 12 am with DJ, drinks, dancing, costume contest, party and games. Admission is free.

• Oct 28 Trick or Treat-4 pm merchants and around town will have treats for the little kids Seabrook events calender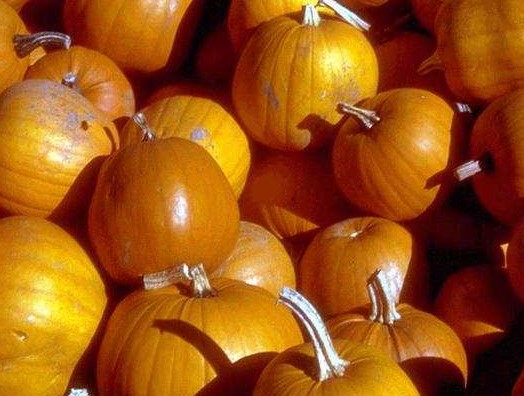 WESTPORT/GRAYLAND
WESTPORT

• September 15- Oct 31 A dock fishing derby in Westport which started September 15 and runs until October 31.

GRAYLAND

Grayland has several activities going on revolving around the cranberry bogs:

• October 8 Jog the Bog and beach 5k & 10K Run/3K walk starts and 9am.

• Oct 13 Cranberry Harvest Festival Cook-off organizers are looking for folks to enter their best cranberry dishes in the cook-off competition. Bring your favorite dish to the Grayland Community Hall from 12-9 pm on Friday-no entries accepted on Saturday. Judging will begin at 9pm on Friday. There are two catagories: Professional and Novice.

• October 14-15 Cranberry Harvest Festival with bog tours, a cranberry cook-off and a firelight parade. Westport Charter Boat Bookings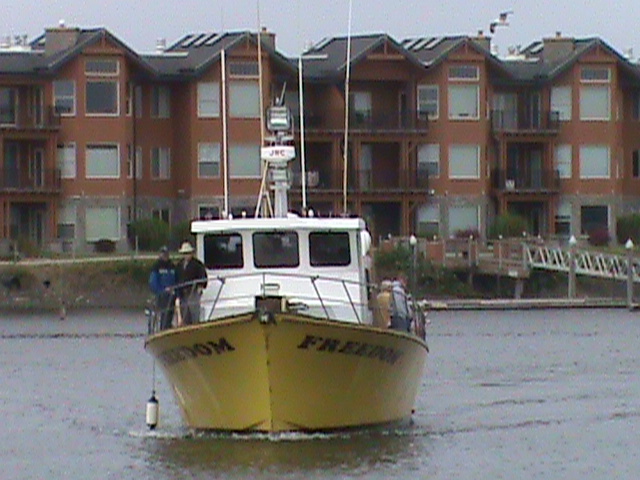 Stay safe enjoy clam digging, the end of charter boat fishing and the beaches!
Diane, Grays Harbor Beaches