September Activities
September Newsletter 2017
With summer quickly coming to an end, plan your last family weekend at Grays Harbor Beaches before sending the kids back to school.
Labor Day weekend offers many events and activities for families to enjoy. This time of the year offers fantastic sunsets, comfortable temperatures, and cool breezes on the beach.
September Events Calendar
OCEAN SHORES/OYHUT

Sept 1-3 Ocean Shores has an Arts and Crafts Festival which showcases 1,000s of unique handmade items. This is one of the largest handmade arts & Crafts fairs in Western Washington.

Sept 15-17 Ocean Shores is invaded with a Whale of a Quilt Show which offers boutique vendors, handmade quilts, demonstration and quilted items

Sept 2 Oyhut Bay is hosting Paddle the Shores at Oyhut Bays Seaside Village Waterfront Recreation Area-Marine View Drive.

This is for human powered watercraft and is geared for the entire family. There are several races including a poker paddle race, 2 or 6 mile races, cardboard boat race along with races for the kids.

They also will have vendors, a Quinault Paddle Exhibition, skills demonstrations, and a Music Festival. All water participants are asked to bring their own life jackets and whistles. There is a $15.00 entry fee per person or $25.00 entry with event shirt. There are several divisions for all types of boats. Registration starts at 9 am.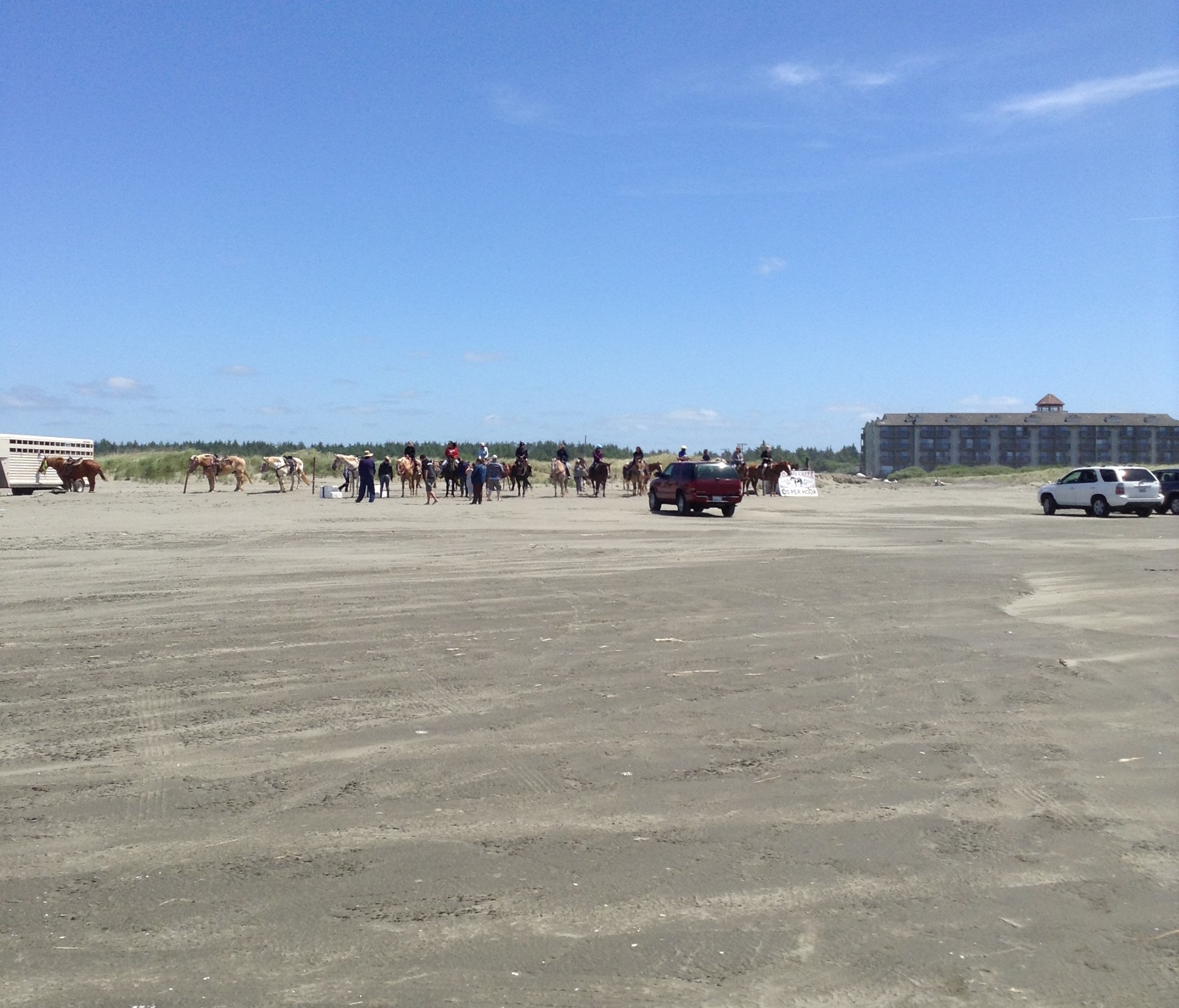 SEABROOK
Sept 2 Seabrook has its last Saturday Market.
Sept 2 & Sept 9 SeaBrook Turning Circles Sand Workshop. Turning Sand Circles to magic mandalas.
Sept 2 Seabrook DJ Jam Party an all ages dance party in front of the Meriweather Street merchants. Dress your best in 70s-90s gear. Prizes awarded for best dressed.
Sept 22 Seabrook hosts its Coastal Harvest Benefit Dinner which is an annual fundraising dinner to benefit Coastal Harvest Food Bank.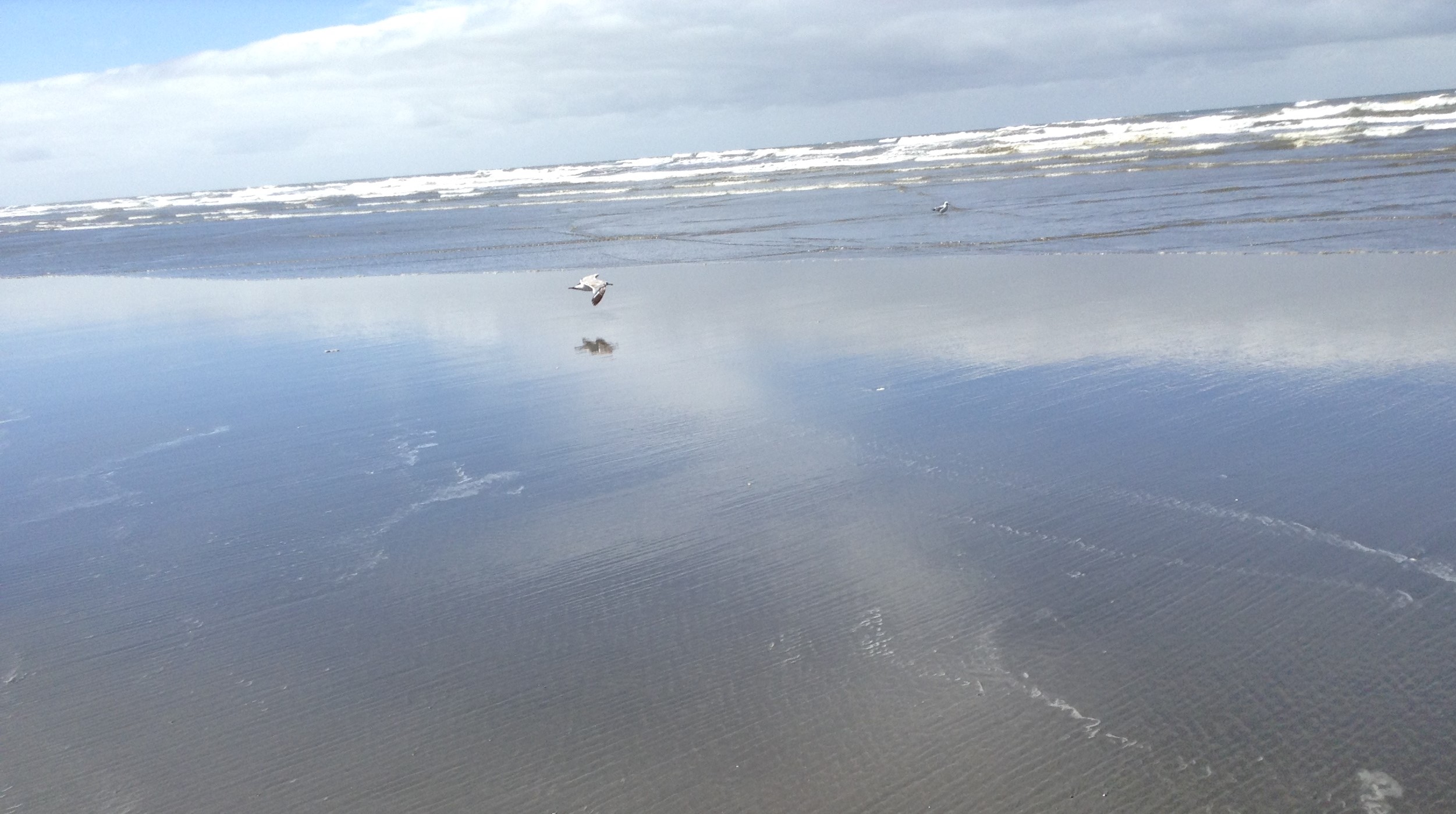 WESTPORT
Although, salmon season has closed early due to catching the quota limit, the south beaches still offer many activities throughout the month of September. And there is still time to book a charter for bottom fishing.
Sept 2. Westport hosts its 70th Annual Seafood Festival and Craft Show - offering fresh fish, oysters and more, along with live music and local crafts.
Sept 2 Westport Corvettes at the Marina is also going on during the seafood festival. Bring the family and enjoy the seafood festival, wander around the craft show and look at the corvettes.
Sept 9 Westport Brady's World Famous Oyster Feed - Oysters served every way you like them. All proceeds benefit clean water and scholarships. Sept 15-17 is Westport's Maritime Music Festival - Enjoy three days of music, vendors, food and a beer garden located on the grounds of the Westport Maritime Museum. Sept 15-Oct 31 Westport Boat Basin Salmon Derby
Sept 16-17 Westport Annual Operation Shore Patrol - Come out and help clean up the beach. Sponsored by the State 4x4 Association. Sept 16-17 Westport 30 Miles of Junque Garage sales galore from Westport to Tokeland and Ocosta.
Sept 22-24 Westport Annual Clean Water Classic Surfing Contest a friendly competition that's all about keeping the beaches and ocean clean.
Sept 23-24 Westport Annual Salmon Tales Festival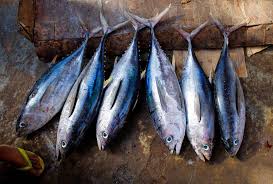 There are many opportunities throughout the month at both beaches. Some weekends have more than one event going on in the area. On the North Beaches you can travel a few miles and take in events at Ocean Shores and Seabrook on the dame day.
Diane, Grays Harbor Beaches