Happy New Year!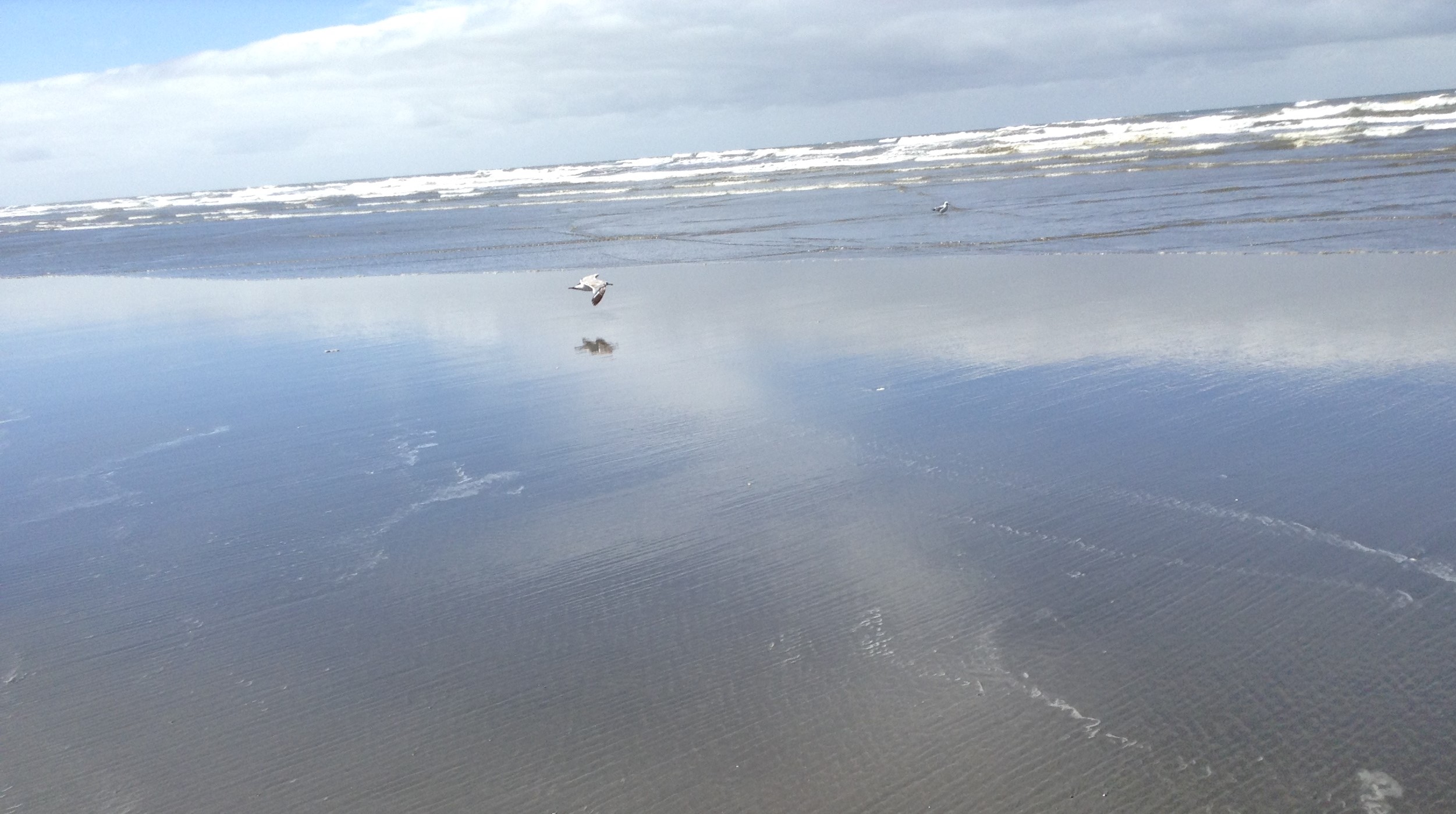 We now offer hooded sweatshirt and T-Shirts for sale. Order yours today! Buy 1 Sweatshirt get a T-Shirt Free. Buy two T-Shirts Get one T-Shirt Free. Shipping is free.
Tentative Clam Digging Tides
January 2018-Evening Digs

Happy New Year! 2018 is making a grand entrance with beautiful sunsets, cold temperatures, and great clam tides. January at the beaches offers many opportunities for storm watching, beachcombing, razor clam tides, beautiful sunsets, annual events, fewer crowds, no traffic and winter rates to name a few.

Although January is the off season at Grays Harbor Beaches, it is a great opportunity to spend time with a special person and enjoy quiet romantic strolls on the beach. Enjoy Clam digging? Come stay at the end of the month and make it a week long adventure, you can dig 7 days in a row; the last four days of January and the first 3 days of February.
January Events Calendar
OCEAN SHORES/OYHUT
The North Beaches offer: • storm watching Jan 1-Feb 28 • beach combing Jan 1-Feb 28 • A Pirates Life for Us January 12-15 Ocean Shores MLK weekend • Urban Unglued Vendor Show January 13-14 Ocean Shores Find • Annual United Way Black and White Gala January 27 Ocean Shores-Quinault Beach Resort & Casino 6-11 pm • Razor Clam Tides January 28 -31(Tentative pending toxin results) Evening Digs • Oyhut Bay-Seaside Village Fresh Market opening later in January North Beach Annual Events
WESTPORT/GRAYLAND
The South Beaches: • Storm Watching • Beachcombing • Razor Clam Tides • Mermaid Painting Party Jan 27 Knotty Pine Bar & Grill 1-3 pm South Beach Annual Events
Tentative 2018 January Clam Tide Dates: • Jan. 28, Sunday, 4:06 p.m.; -0.4 feet; Mocrocks • Jan. 29, Monday, 4:59 p.m.; -1.0 feet; Copalis • Jan. 30, Tuesday, 5:47 p.m.; -1.5 feet; Twin Harbors, Mocrocks • Jan. 31, Wednesday, 6:33 p.m.; -1.6 feet; Long Beach, Twin Harbors, Copalis • Feb. 1, Thursday, 7:17 p.m.; -1.5 feet; Long Beach, Twin Harbors, Mocrocks • Feb. 2, Friday, 8:00 p.m.; -1.0 feet; Long Beach, Twin Harbors, Copalis Current Clam Digs
Sweatshirts & T-Shirts
Sweatshirt-T-Shirt Order Page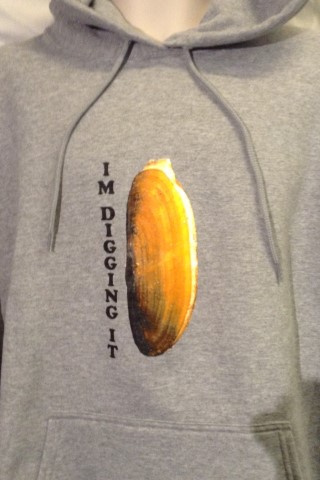 Happy New Year, Diane Grays Harbor Beaches