May & June 2022
As we near the kick-off of summer, Grays Harbor beaches offers many opportunities for weekend get-a-ways and summertime vacations. Both the north and south beaches have many activities for family fun and relaxation.
---
South Beaches:
Westport/Grayland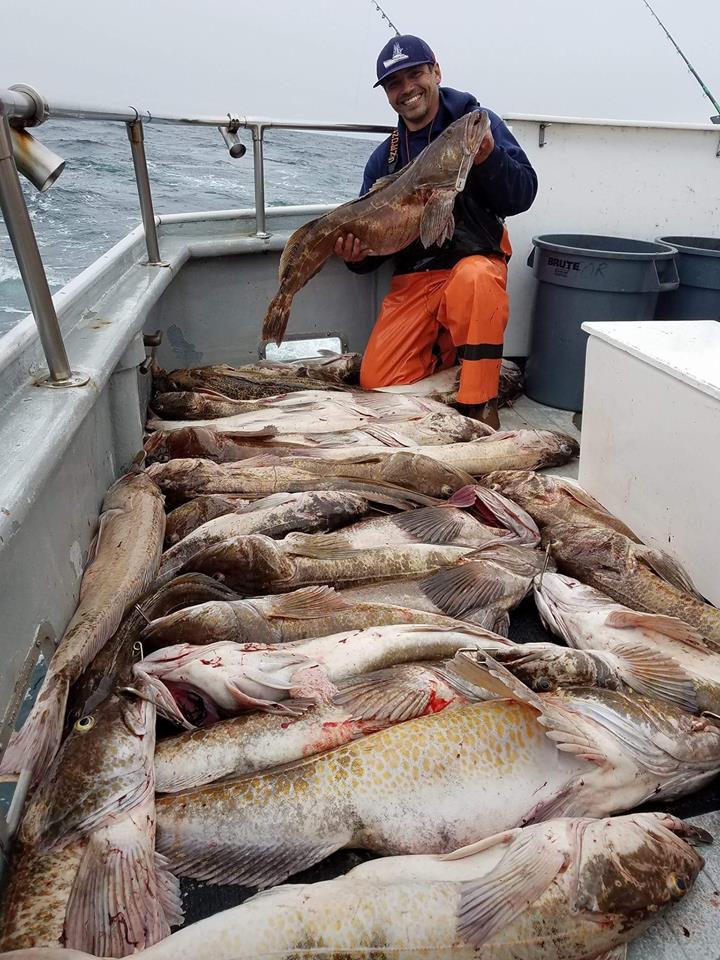 For the fisherman, there are Charterboat fishing trips for bottom fish, halibut and salmon. Book your favorite boat early. For those who would like to try your hand at fishing, the charter boats are a great way to get out on the ocean and hopefully come home with fresh caught fish. This can be a fun opportunity for the whole family. There is also a derby you can enter to win money for the largest fish caught for the day and for the biggest fish caught in different categories for the season.
At the end of May, Westport has a day dedicated to the blessing of the fleet, and the VFW has a Memorial Day Ceremony. There is also Gray Whale watching trips available through the month of May.
June offers more dates for Halibut fishing and also kicks off the salmon season starting June 18th in certain marine areas and runs through September 30th or until quotas are met. June 24-26th is the 20th annual Rusty Scupper's Pirate Daze where people invade the Westport docks and dress in their favorite pirate attire and have festivities going on throughout the weekend.
---
North Beaches:
Seabrook
Seabrook has many events going on during the months of May and June. At the end of May Seabrook kicks off the Memorial Day weekend with the Market Street Wine Walk on May 28th, followed by the Memorial Day Weekend Flag Ceremony on May 30th.

Starting in June Seabrook starts their Sunset Concerts, the Seabrook relay event, a Father's Day 3K, Summer Salutations (Yoga), and at the end of June the Saturday Market opens.
---
Ocean Shores
May is a quiet month for Ocean Shores events, but June starts off with the Festival of Color which is kite flying. They kick off the event with lighted kites on Friday evening and events continue throughout the weekend. That same weekend is a wearable arts show at the Ocean Shores Convention Center.

The following weekend is Urban Unglued Freaks and Fae Markets presents Beach Pride Market 2022. June 24-26 is the Sand and Sawdust Festival.
Events for May & June 2022
North Beach Annual Events May 2022 May 28 Market Street Wine Walk - 1:00pm to 4:00pm May 30 Seabrook Memorial Day Weekend Flag Ceremony 12pm

June 2022

Jun 03-Sep 02 Seabrook Sunset Concerts Jun 04 The Seabrook Relay June 3-5 Ocean Shores June 04 Ocean Shores Wearable Art Show June 11-12 Urban Unglued Freaks and Fae Markets presents Beach Pride Market 2022 Jun 11-Sep 03 Summer Saturday Salutations in Seabrook (Yoga) Jun 19 Seabrook Father's Day 3K Jun 25-Sep 03 Seabrook Saturday Markets June 24-26 Sand and Sawdust Festival
---
South Beaches Annual Events May 5, 8, 12, 15, 19, 22, 26 Halibut Fishing Days May-June 1 Westport Gray Whale Watching May 29 Westport Blessing of the Fleet – May 30 Westport VFW Memorial Ceremony June 16, 19, 23, 26 Halibut Fishing Days June 24 – 26 Westport 20TH Annual Rusty Scupper's Pirate Daze June 18- LaPush (Marine Area 3) and Neah Bay (Marine Area 4) will open for salmon retention. June 25 Ilwaco (Marine Area 1) July 2 Westport-Ocean Shores (Marine Area 2) All areas are scheduled to remain open until Sept. 30 or until quotas are met, with species and size restrictions dependent on the area. Don't forget to check out our website with the up-to-date schedule of upcoming events.

Enjoy your trip to the beach! Diane, Grays Harbor Beaches