WDFW announces 36 days of tentative coastal razor clam digging opportunities beginning Sept. 29!  Watch for updates as tides are approved!

Ocean Shores
Ocean Shores is Washington State's most visited seaside destination with 6 miles of public beaches. Over three million visitors come to Ocean Shores annually.
Ocean Shores Town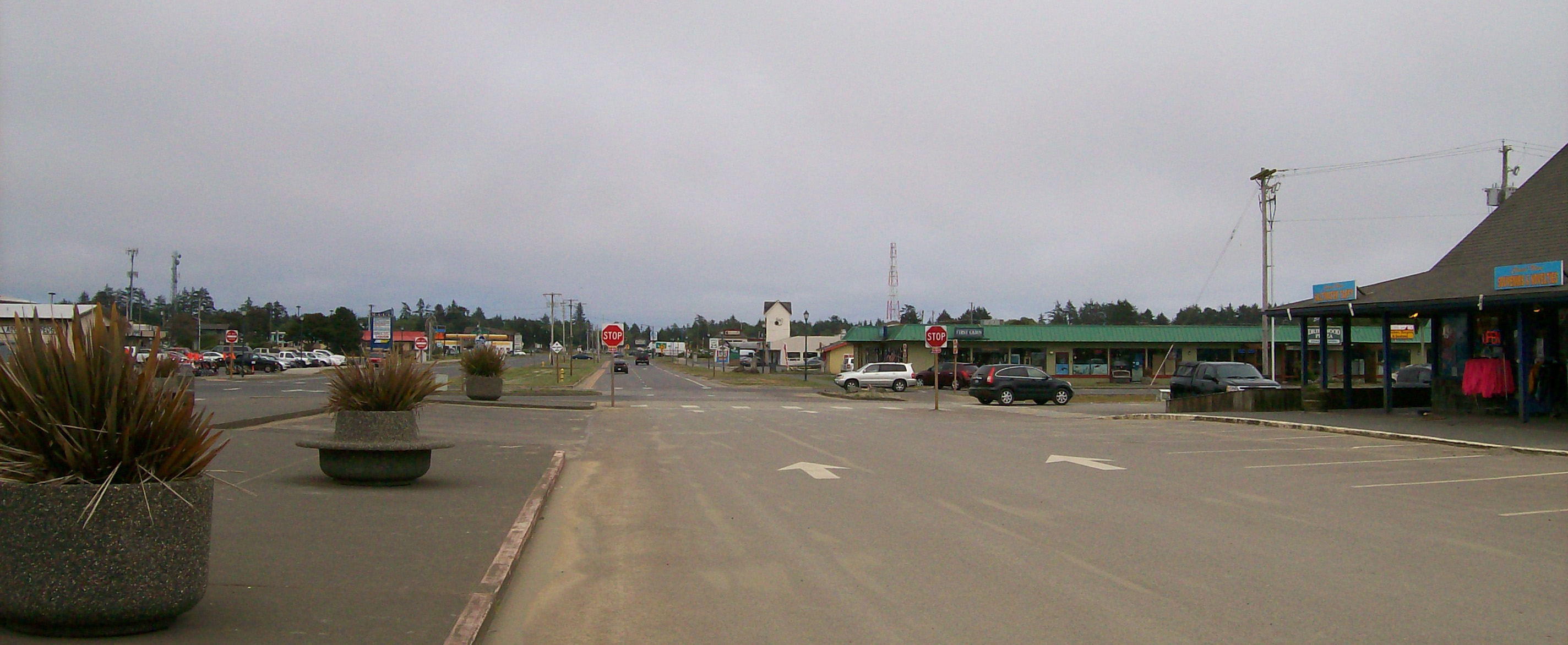 This North Beach town sits on the Point Brown peninsula that stretches out into the Pacific Ocean and acts as the North Bay entrance to Grays Harbor. On the other side of the peninsula are 23 miles of freshwater canals and lakes which offer kayaking, boating and fresh water fishing. 
Check out the beach cam to see whats happening now.
Diagram showing Ocean Shores and Westport
It is also legal to drive on the beach but it is considered a state highway and all laws apply.
Beach Speed Limit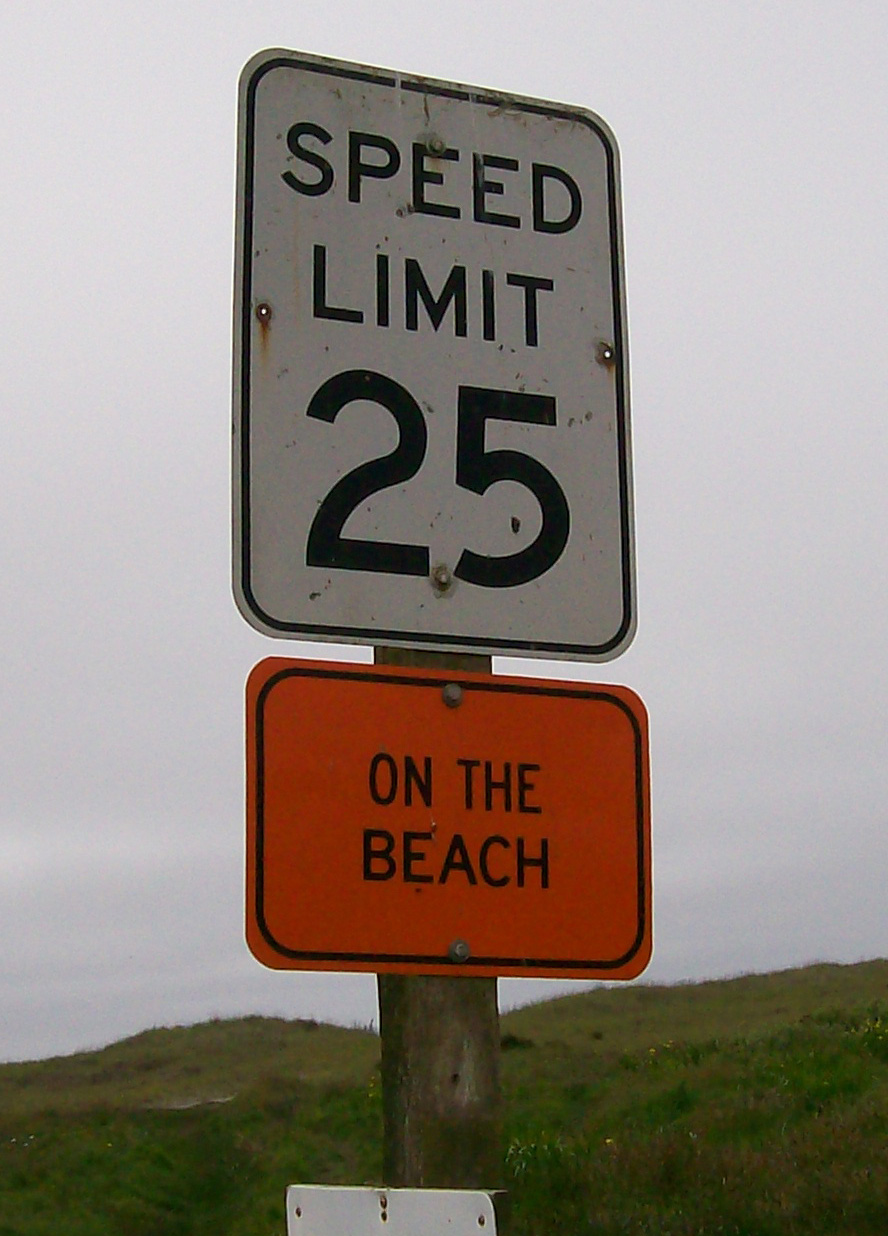 Activities are abundant.  
           Kites Flying on the Beach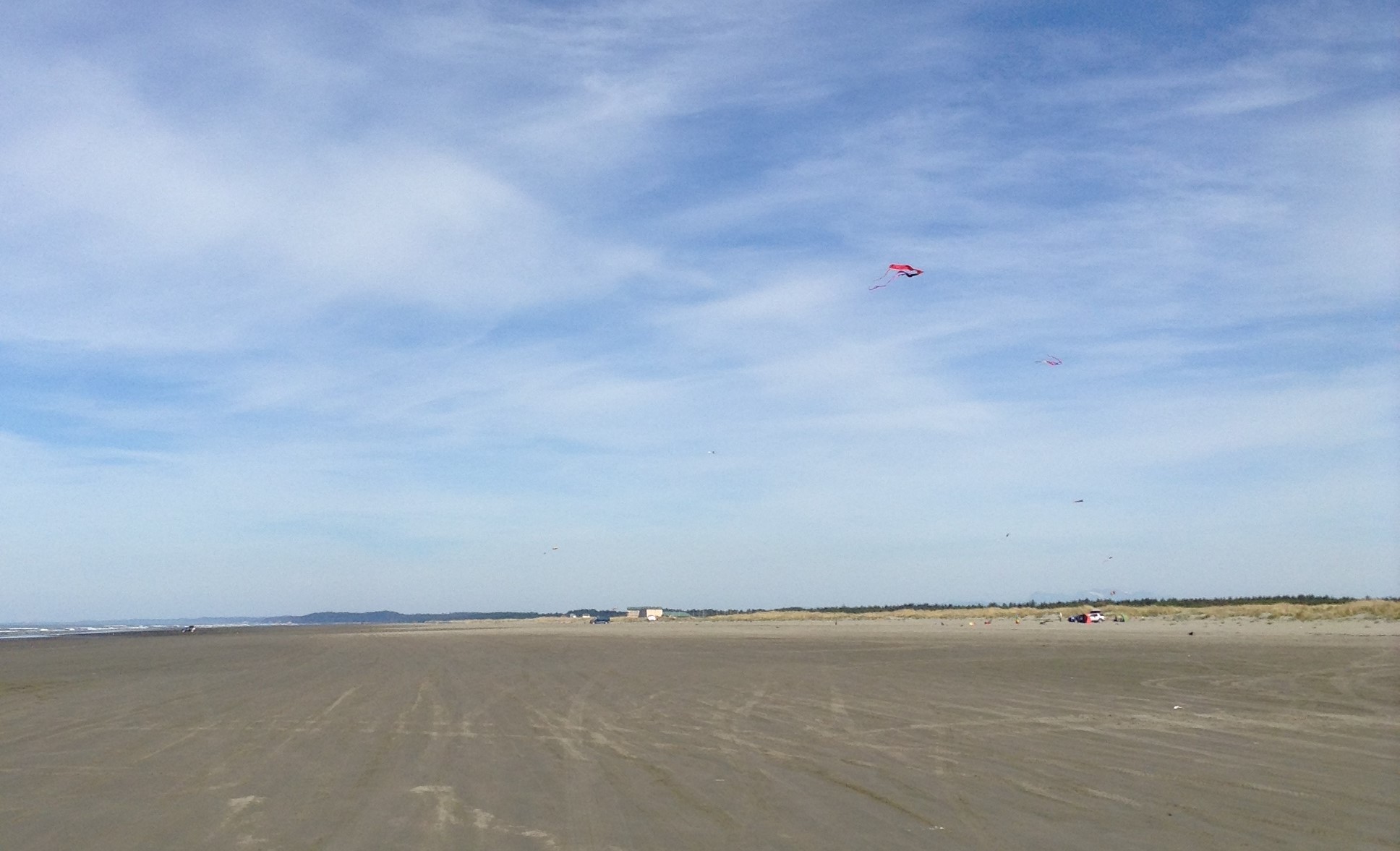 Some of the best clam digging in the Pacific Northwest is along the Washington coast. With more than a dozen year-round events and festivals hosted by the Ocean Shores Convention Center, there is always something going on. Check our events calendar to see what's happening. 

People Digging Razor Clams
There is abundant wildlife to see on the beach as well as in the sky. If you prefer taking a hike try the forest trails of the Weatherwax property or the Oyhut Wildlife Preserve

Seagulls relaxing on a quiet day at the Beach.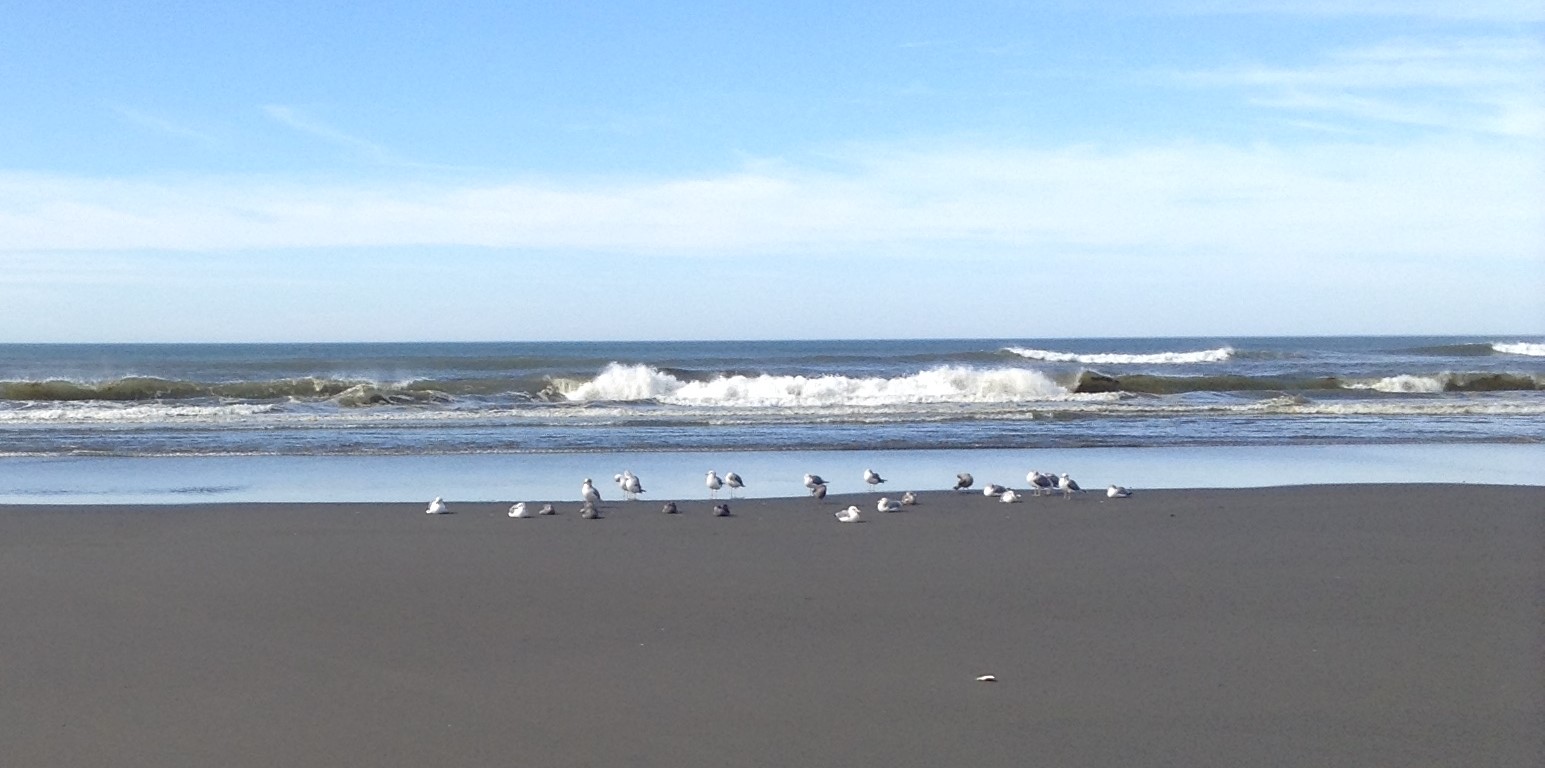 Ocean Shores Facts
As of the 2010 census there were 5569 people and 2707 households and 1657 families residing in the city. On May 7, 1792 Captain Robert Gray sailed into the bay and named it Bullfinch Harbor but later Capt. George Vancouver renamed it Grays Harbor
A sunny day on the beach at Ocean Shores
Plan your next vacation here whether just a weekend or for an entire week.