tNEWS FLASH :  WDFW approves razor clam digs at Mocrocks, Twin Harbors and Copalis beaches on May 4-14 with a limit of 20 clams! (digging allowed 4 am to 4 pm on May 11-14. Razor Clam Tides  Bottom Fishing Starts March 11th Fishing News
Restaurants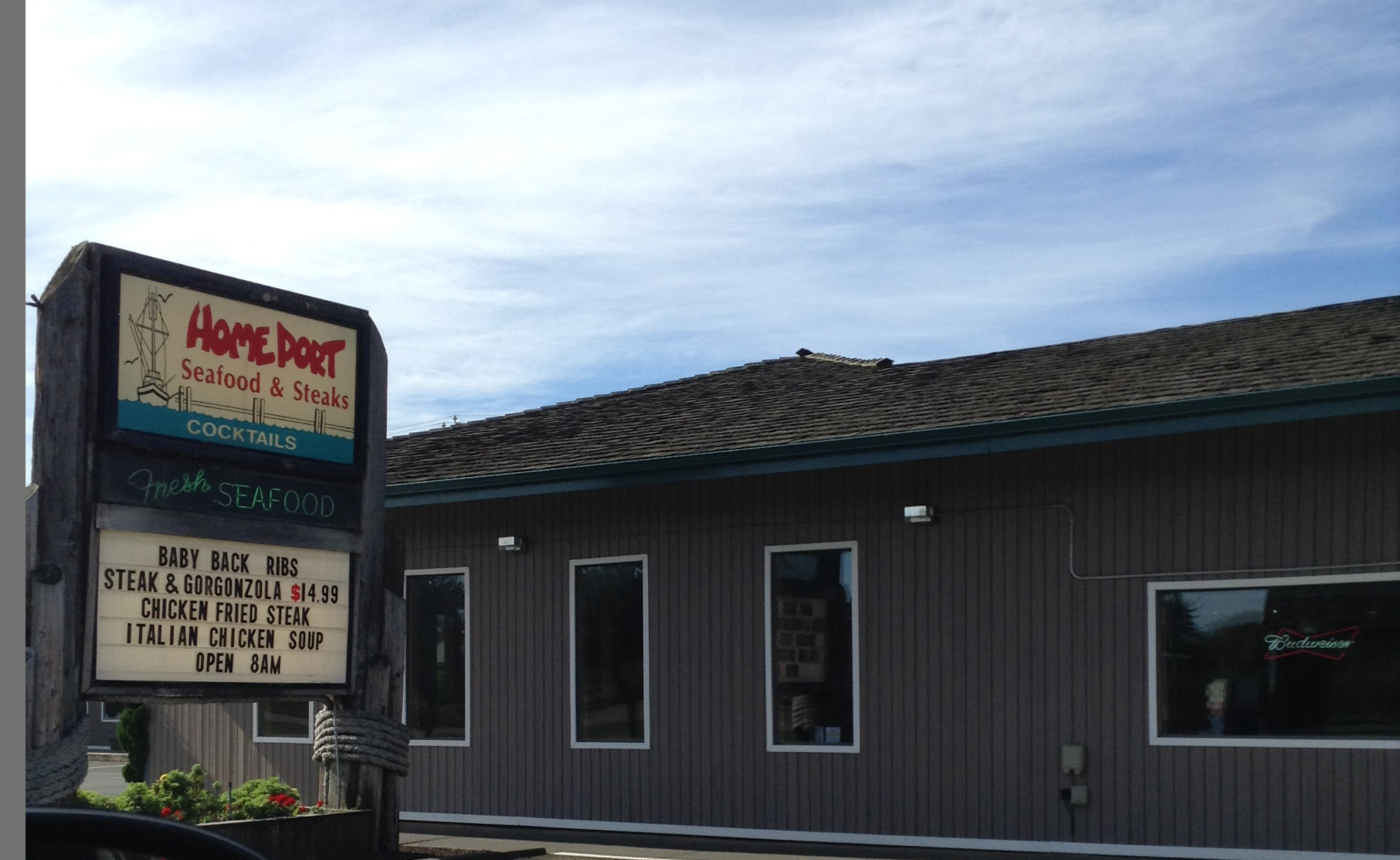 Home Port Restaurant-Ocean Shores, WA
From fine dining to pubs there are all types of restaurants available to suit almost any ones taste while visiting Grays Harbor Beaches.  You can find
coffee houses, 

ice cream parlors, 

fast food, 

seafood, 

steaks,

 pizza and

 Pubs 
North Beach 
Bennett's Fish Shack-Ocean Shores, WA
For the seafood eaters, Grays Harbor Beaches offer some of the freshest seafood caught and delivered directly by our local fishermen. There is a Bennett's fish shack in both Ocean Shores and Westport.

Enjoy dining at the local restaurants while staying at Grays Harbor Beaches and take some fresh seafood home with you.  


Brady's Oysters on way to or from Westport, WA
Prefer to eat in or want fresh seafood?  You can purchase local seafood, right off the docks in Westport, or at either of the seafood businesses located at both the beaches.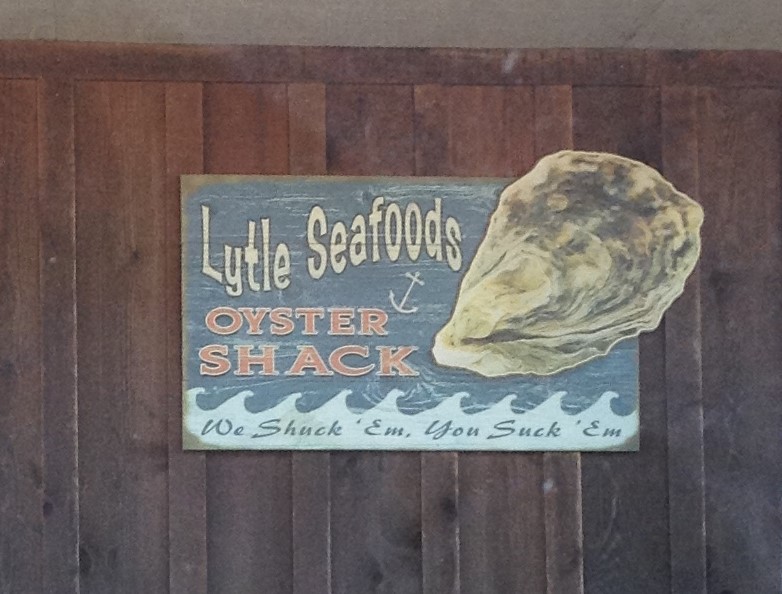 Lytle Seafoods on way to or from Ocean Shores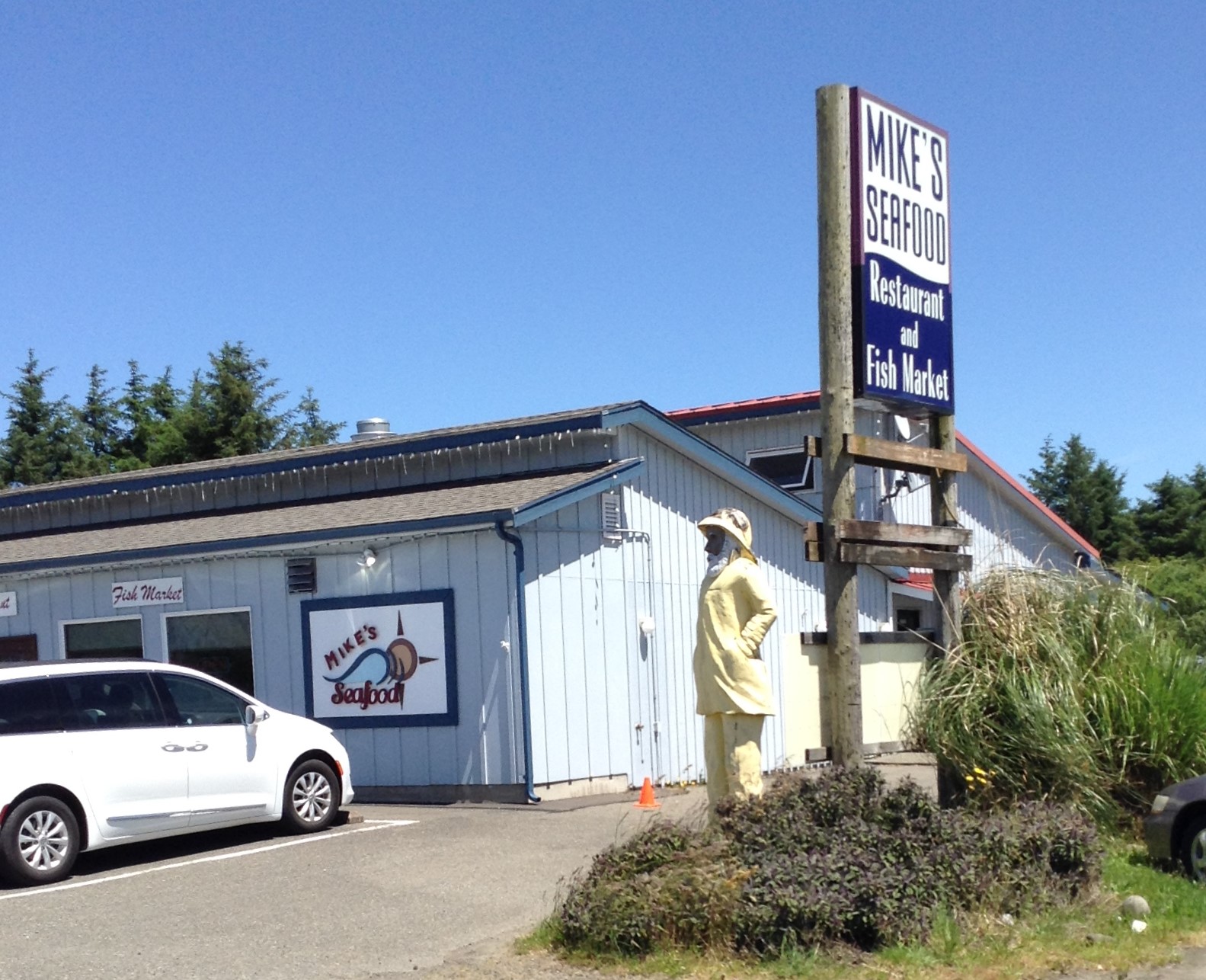 Mike's Seafood and Restaurant, Ocean Shores, WA
You will pass two seafood establishments on your way home unless you buy right off the docks at the Westport Marina, at the seafood markets in town or sometimes right off the boats after they have returned from a day of fishing.  Can't get any fresher than that! Businesses are more than happy to pack with some ice for your travels home.

Click Here for North Beach places to eat.
Click Here for South Beach Places to eat.
South Beach