WDFW announces 36 days of tentative coastal razor clam digging opportunities beginning Sept. 29!  Watch for updates as tides are approved!

South Beaches
Charter Boats at the Westport, WA Marina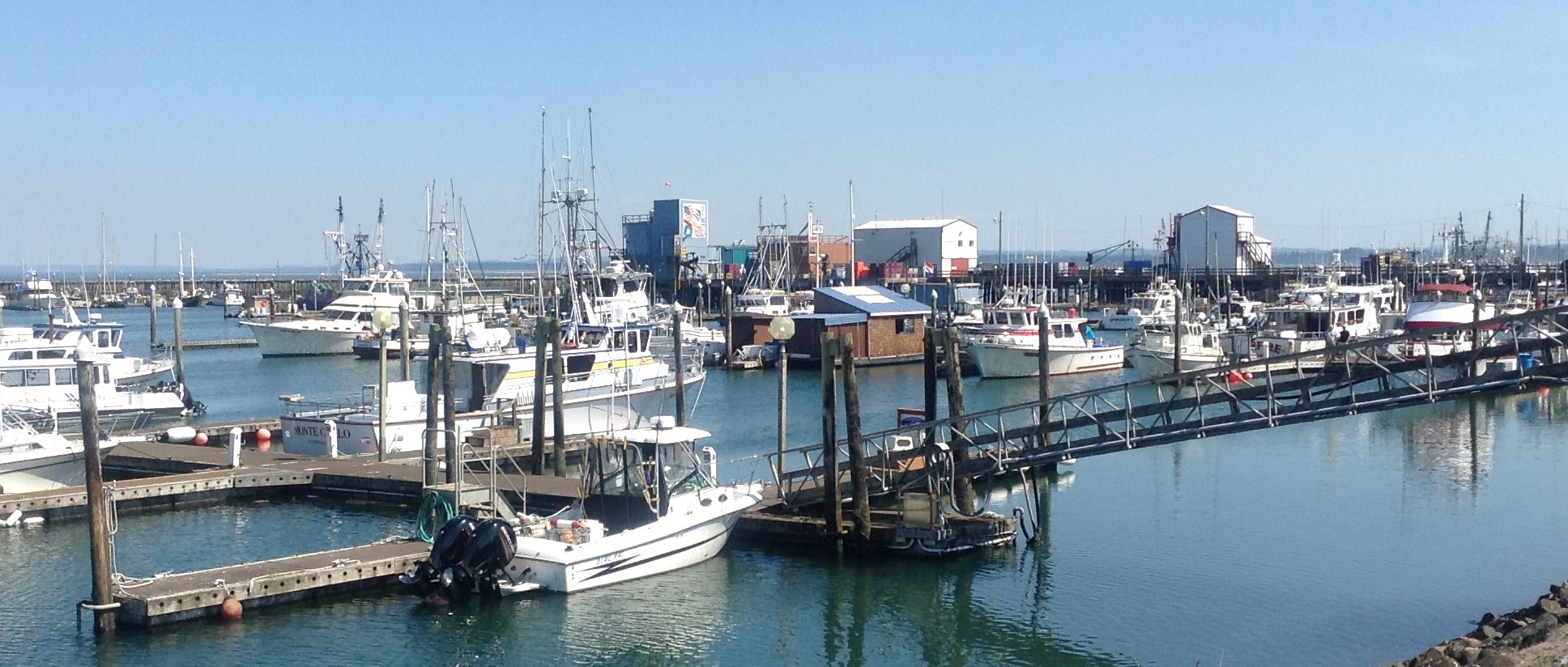 For the perfect getaway, the south beaches has the best the coast can offer. Including an enormous 18 mile stretch of sand covered beaches. So no matter what you are looking for;
a fishing adventure, 

beautiful beaches,

 kite flying, 

surfing, 

whale watching 

crabbing, 

jet ski racing,

festivals, 

maritime museum, 

or just relaxing, 
The South Beach area is right for you, with no noise other than the sound of the gulls and the muted dull roar of the surf.
A view of Town and Marina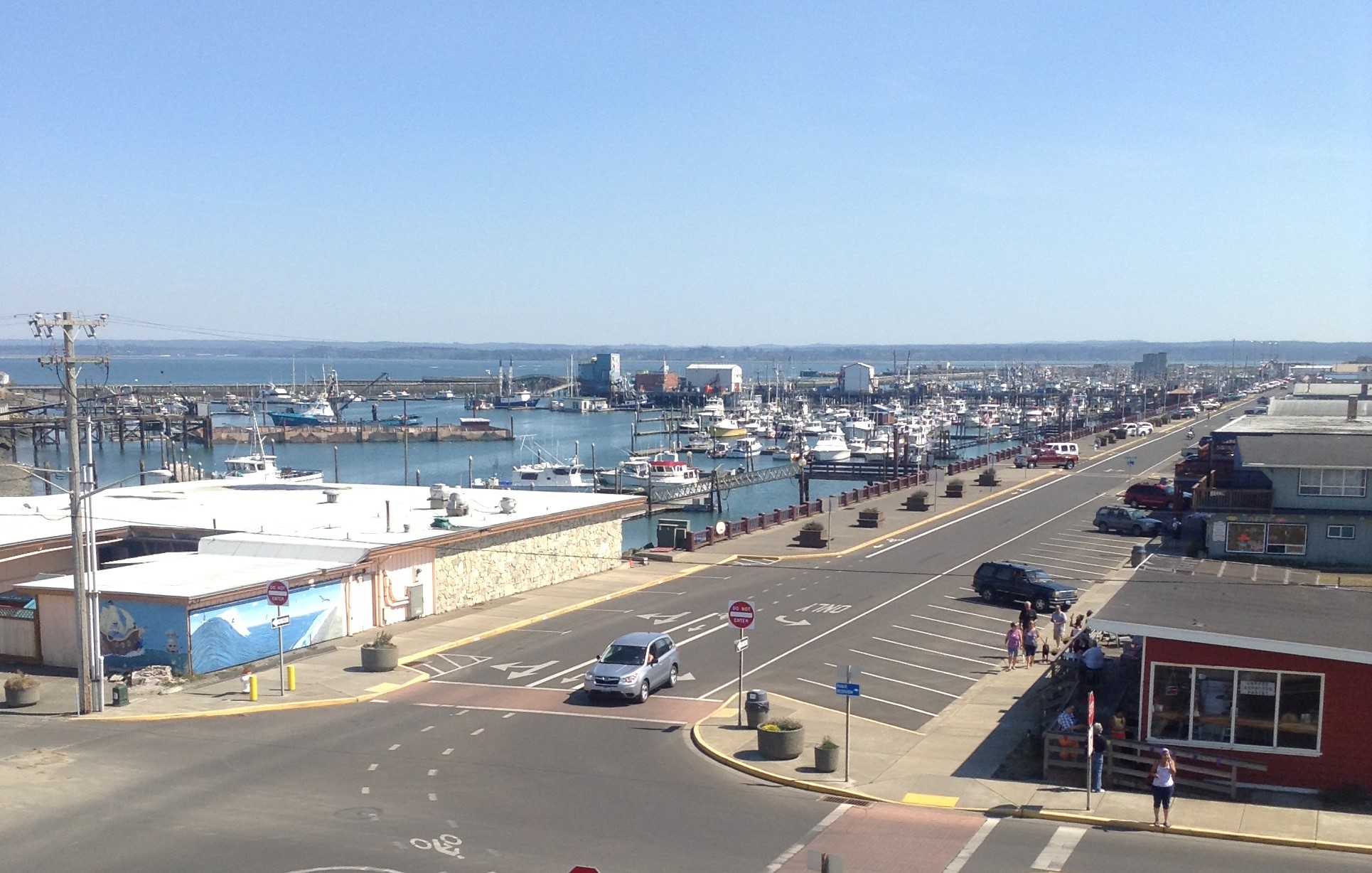 The local residents are as steady and relentless as the ocean.  Many locals operate their own small businesses, cafes, small groceries, gift/antique shops, motels/cabins and camping/RV parks. 
The South beaches consist of the towns of
South Beach Towns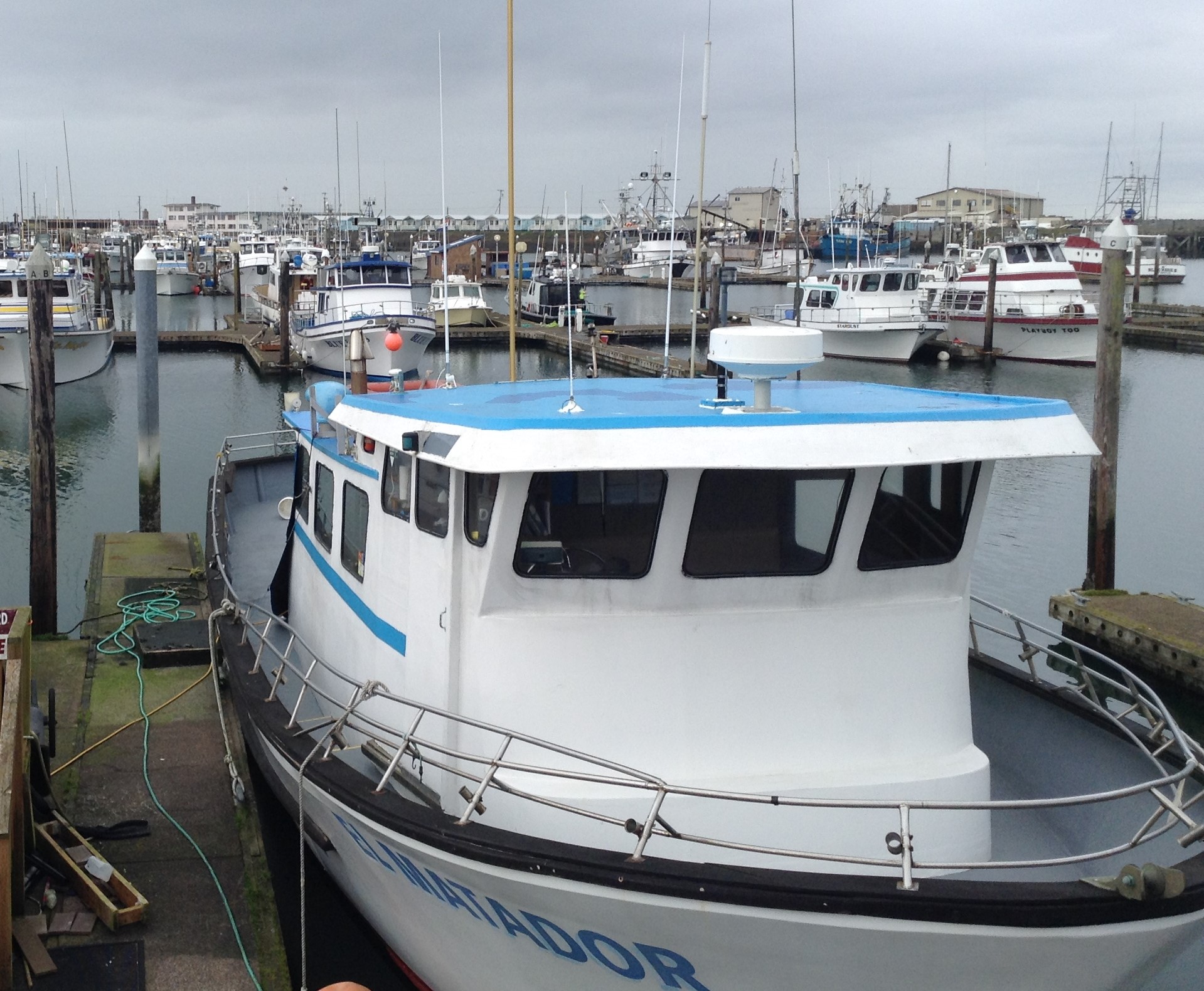 Charter Boats at the Marina
Westport offers world-class charter boat fishing for
salmon,

 halibut, 

cod,

other bottom fish

tuna fishing and
boasts the largest charter boat fleet this side of San Francisco California. The town is located at the southern-most tip of the mouth of Grays Harbor.
Westport Charterboat Assn can set you up with a fishing trip.
Ocosta
Ocosta is a Spanish word meaning coast. This is a bedroom type community located between Aberdeen and Westport. 

Grayland
Clam diggers at Grayland, WA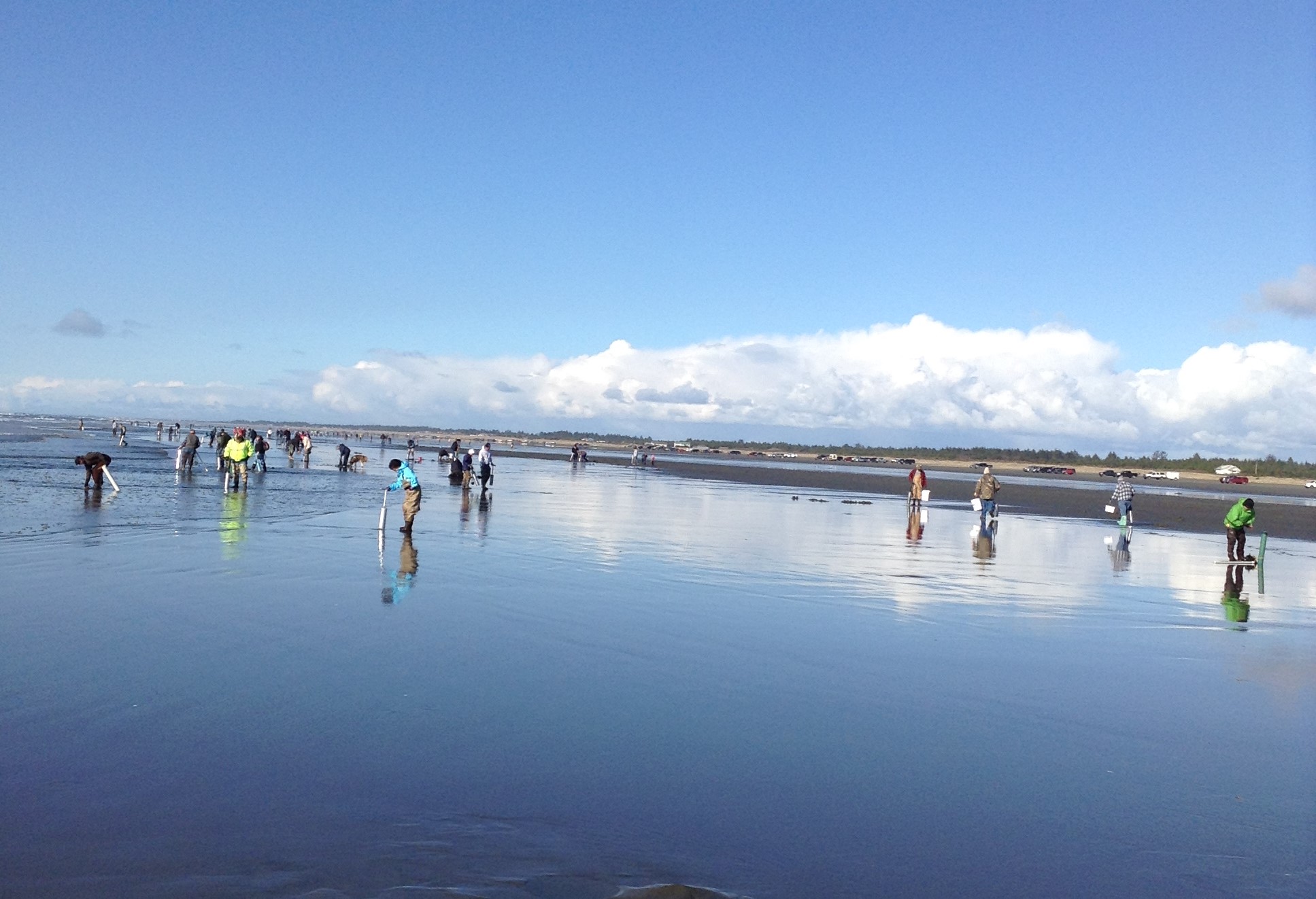 Grayland is located at the southwestern corner of Grays Harbor County along State Hwy 105 on 18 miles of Pacific Coast. It is approximately 7 miles south of Westport. 
Grayland is home to many fishermen, cranberry farmers and summer homes of people who love the beach.  It offers several unique businesses and is a great place to visit.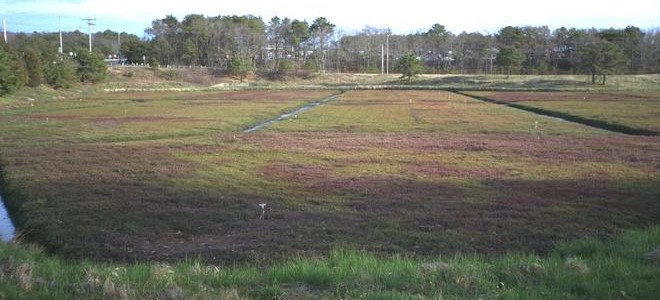 Cranberry Bogs
Grayland is known as the heart of the Cranberry Coast in Washington. There are many Cranberry Bogs which were started by the Finnish farmers nearly 150 year ago. Today there is still an annual Cranberry Harvest Festival, Driftwood Show, Christmas Bazaar and many other community events and festivals.  
Grayland is situated between the Willapa Bay and Grays Harbor. As of the 2010 census there were 953 people living in the Grayland area. Now the population is around 1776.
Tokeland
Tokeland is approximately 7 miles to the south of Grayland. This small town is actually located in Pacific County, which shares the county border with Grays Harbor County. Tokeland offers a small
Marina, 

an RV Resort on the Willapa Bay and

a Hotel which was built in 1855. 
Tokeland has a population of 151 as of the 2010 census.
You can even crab fish off the public dock. This is considered the banana belt of the area as it has more sunshine than surrounding areas.
Come, take a stroll on the beach, fly a kite, surf, try our fresh seafood or better yet, just relax.