WDFW approves 6 days of  razor clam digging Nov 24- Nov 29. Evening digs only. Not all beaches are open for every dig, so please check the schedule.
Westport Cottages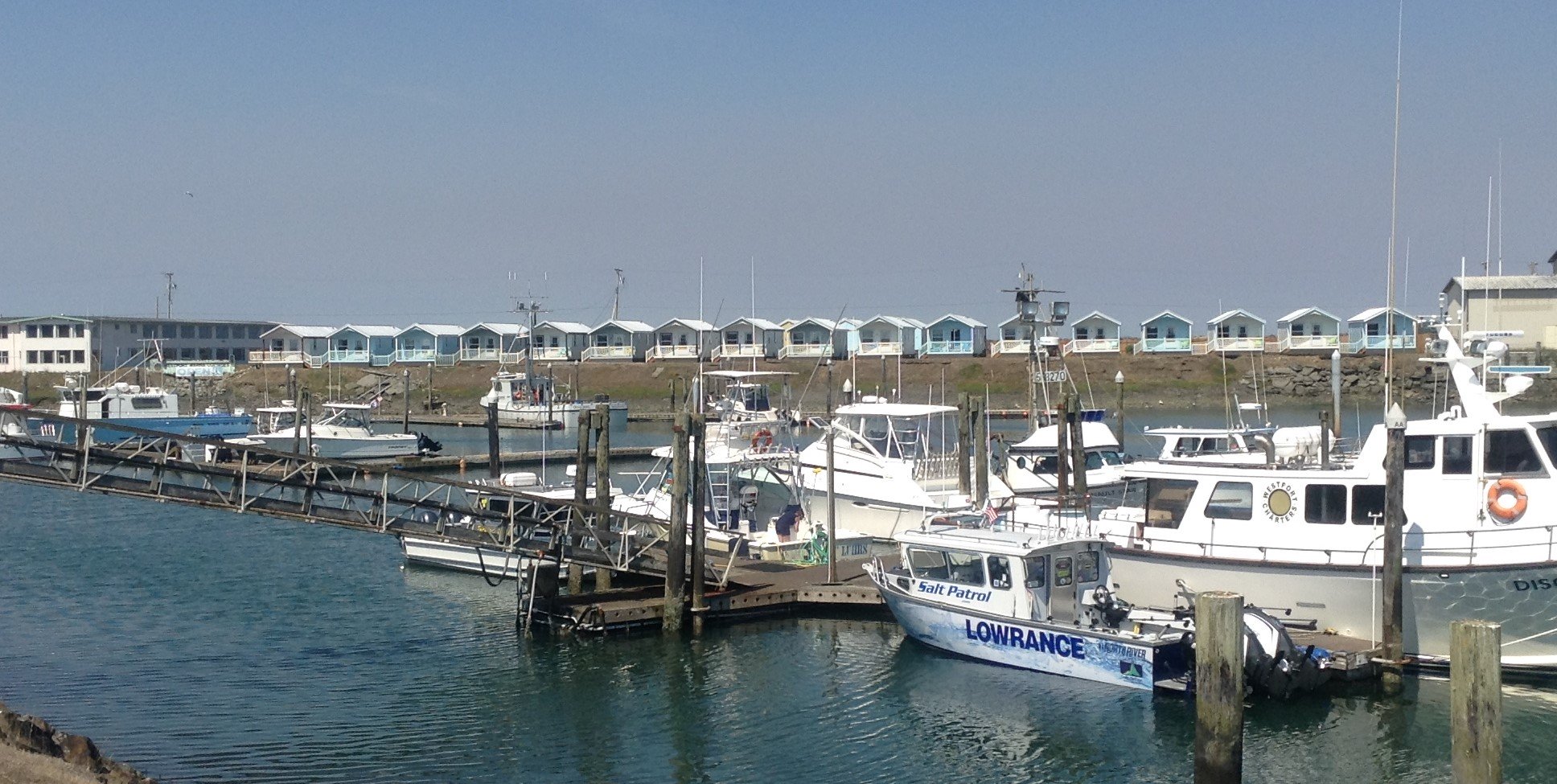 Located on the marina, in Westport Washington, the Westport Cottages offer a nice place to stay and relax.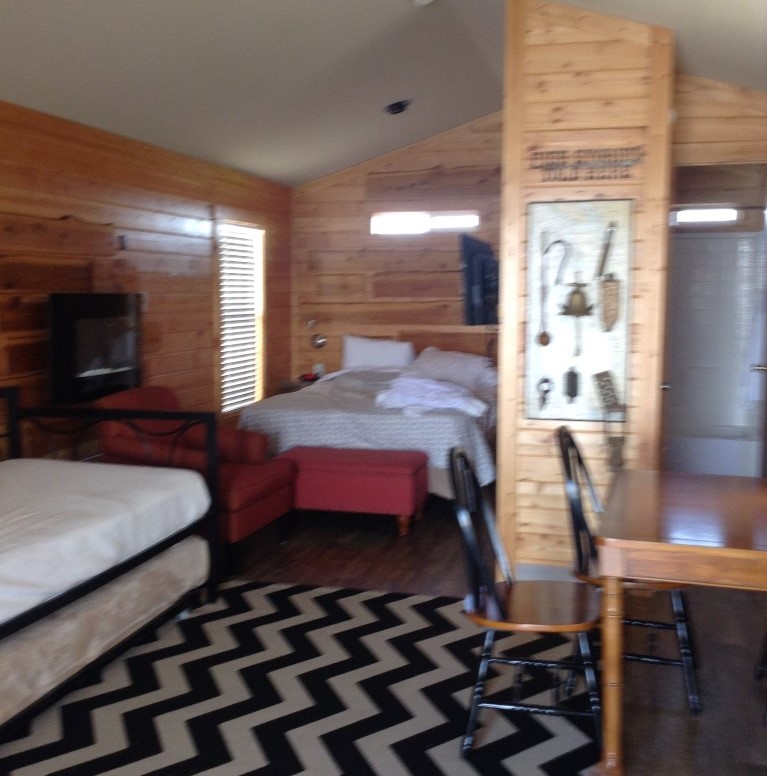 The cottages have kitchens, dishwashers, full bath and comfortable beds.  Some cottages are studio style while others offer a private bedroom.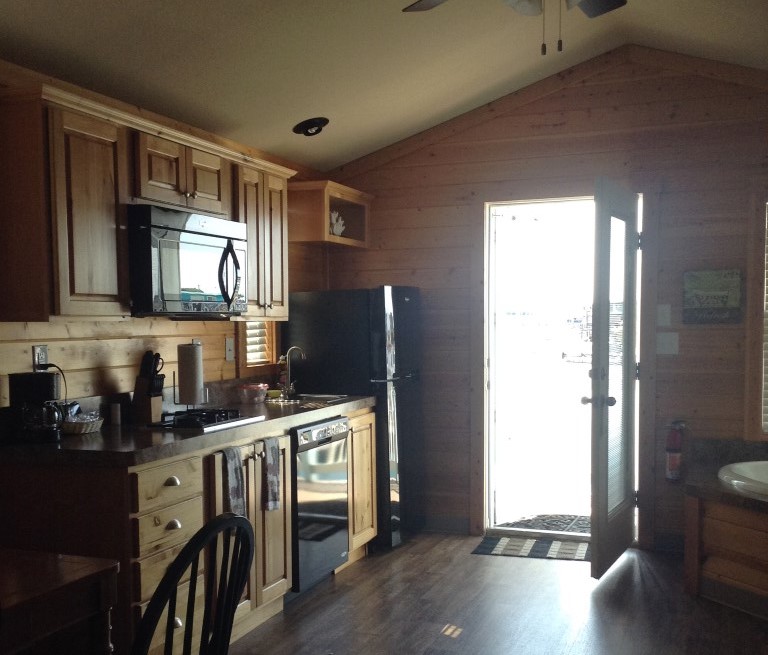 Kitchen view looking out over the marina.
This cottage that we stayed in had a jacuzzi tub, which can be great for a romantic weekend or relaxing in after a full day of fun. 
My husband and I went to Westport and stayed in these cottages for our anniversary.  The staff is friendly, the units are clean and they are willing to help in any way if needed.  Since we stayed for our anniversary and the staff offered complementary wine or sparkling cider to help celebrate.
 All cottages offer water views-some are on the marina side-which is quiet where you can sit out on your small patio and watch the fishermen work-unloading boats of tuna, fish or crab depending on the time of year in which you stay, or some on the harbor side where you can watch tug boats and ships coming and going from the Port of Grays Harbor. The units are well insulated so there is little to no noise inside.